text.skipToContent
text.skipToNavigation
/logout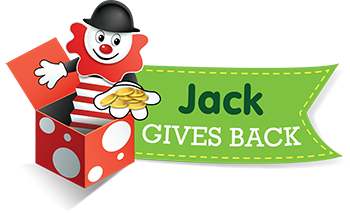 Thank you
To our customers and employees for supporting charity and inspiring generosity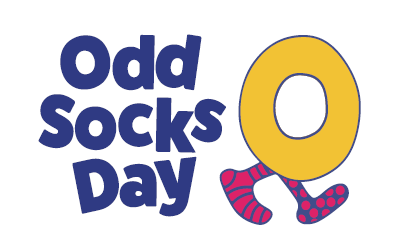 We are delighted to be supporting Odd Socks Day, a campaign by the Anti-Bullying Alliance to encourage children to celebrate their individuality and to speak out about bullying; as part of the wider Anti-Bullying Week. We have asked our employees to show their support for Odd Socks Day by wearing odd socks to work on Tuesday 12th November! If you are concerned about a child who may be being bullied, this guide is full of helpful tips, advice and resources that may help.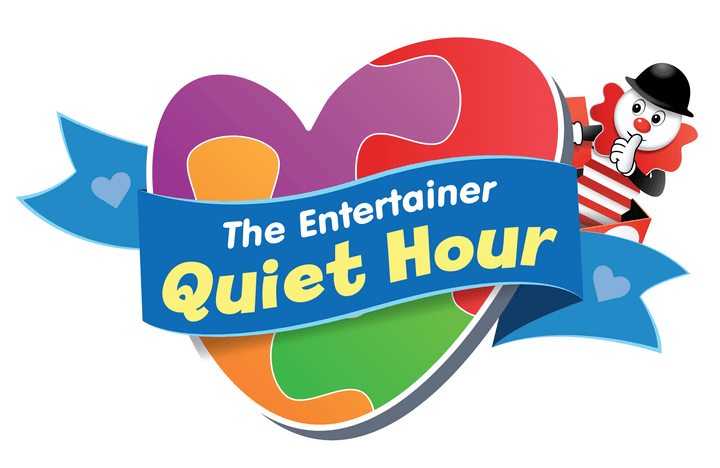 Our Quiet Hour aims to create a calmer retail environment for autistic people by switching off the music, dimming lighting where possible and removing noisy demos. Quiet Hour runs for the first hour of opening on Saturday mornings and during school holidays in all of our stores. We are also the proud sponsors of Autism Hour 2018 and 2019.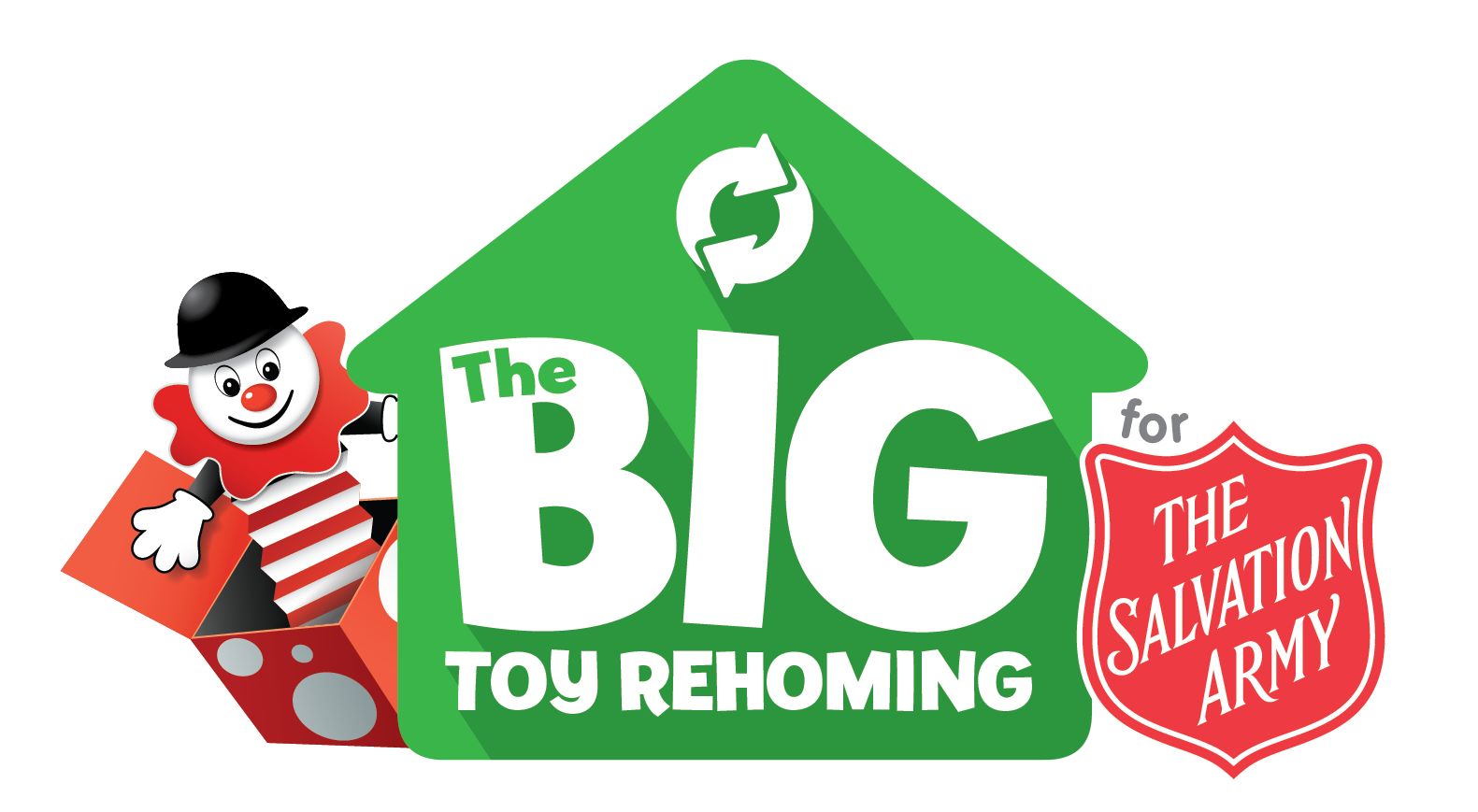 The Big Toy Rehoming aims to extend the lifecycle of toys by enabling our customers to drop in toys no longer played with and we'll rehome them via the Salvation Army; aiming to reduce the number of toys finding their way into landfill.
Over 16,000 toys
have been rehomed this year via the Big Toy Rehoming.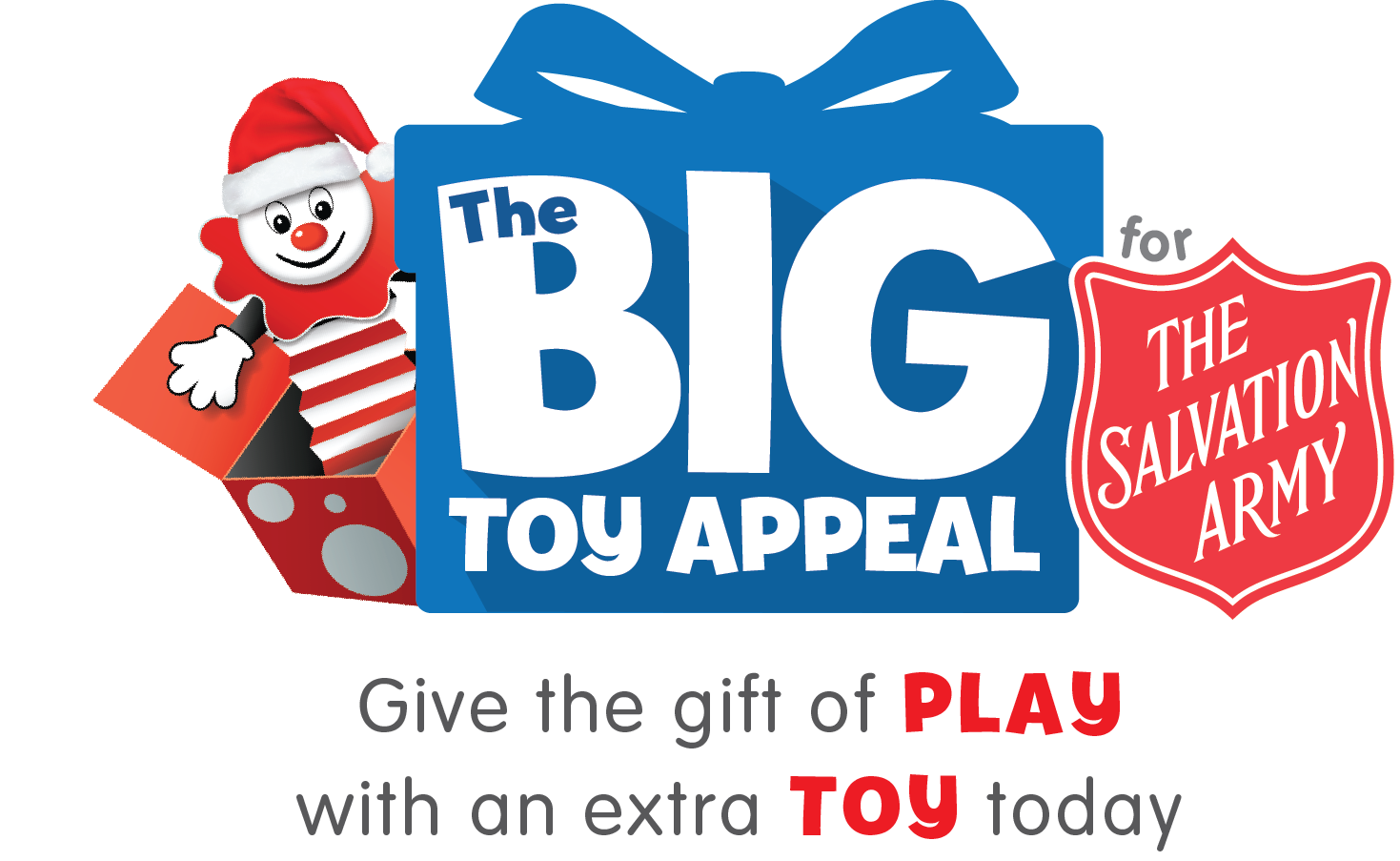 Last Christmas, with the support of our customers, we were able to donate
over 40,000 toys and books
to families in need via the Salvation Army. For every toy our customers buy and donate to the Big Toy Appeal, we also donate a toy, doubling the donations and the number of families we can support. The Big Toy appeal returns from 1st - 16th November 2020.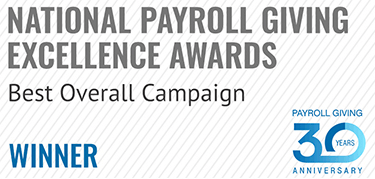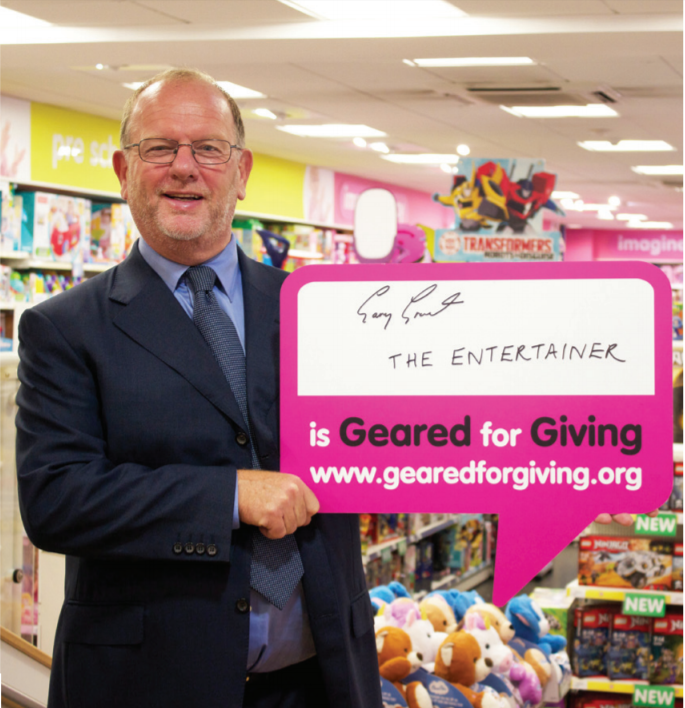 50%
of our employees give to charity through our Payroll Giving scheme. This equates to over
£14,500
given to over
180
charities each month. Over
£650,000
has now been raised through the scheme since it was launched 6 years ago. #6yearsofgiving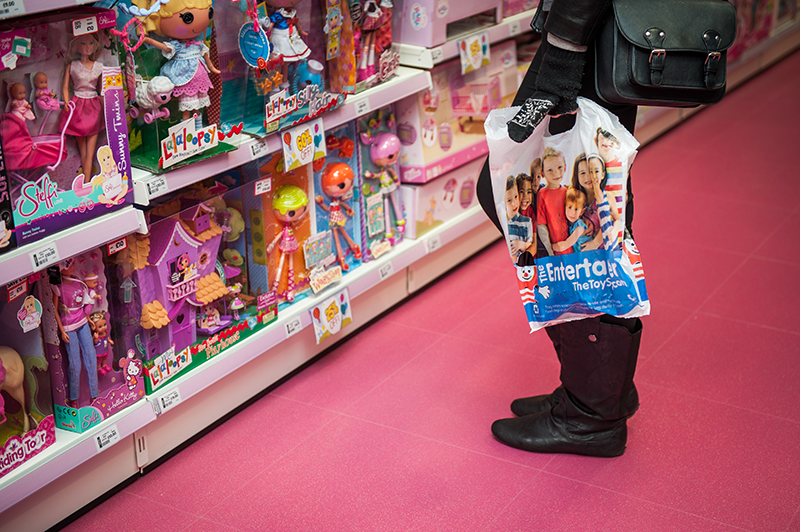 In October 2015 a change in law meant we now have to charge 5p for a carrier bag. The monies raised from the carrier bag charge are donated to Together for Short Lives, which is a charity for children with life-shortening conditions. They aim to ensure these children have as fulfilling lives as possible, and the best care at the end of life. So far, a huge
£280k
has been raised since October 2015.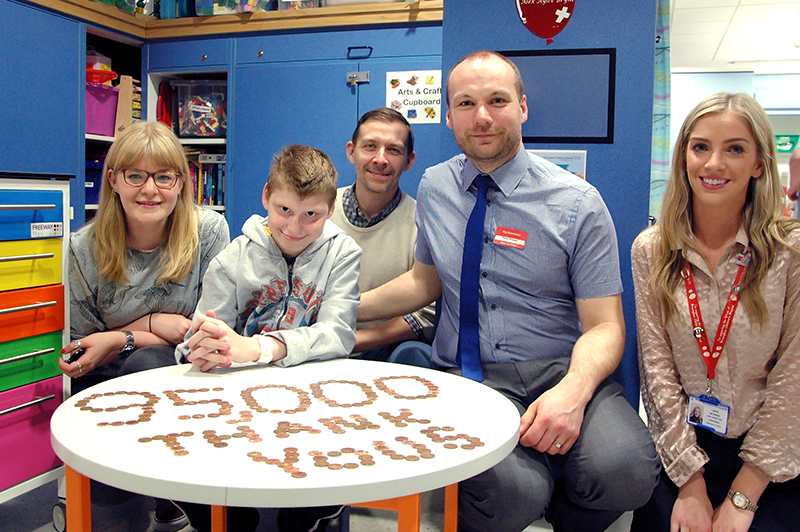 We launched Pennies, the digital charity box, in our stores 6 years ago. By the end of 2017 customers will have donated over
£2m to 9 children's hospitals.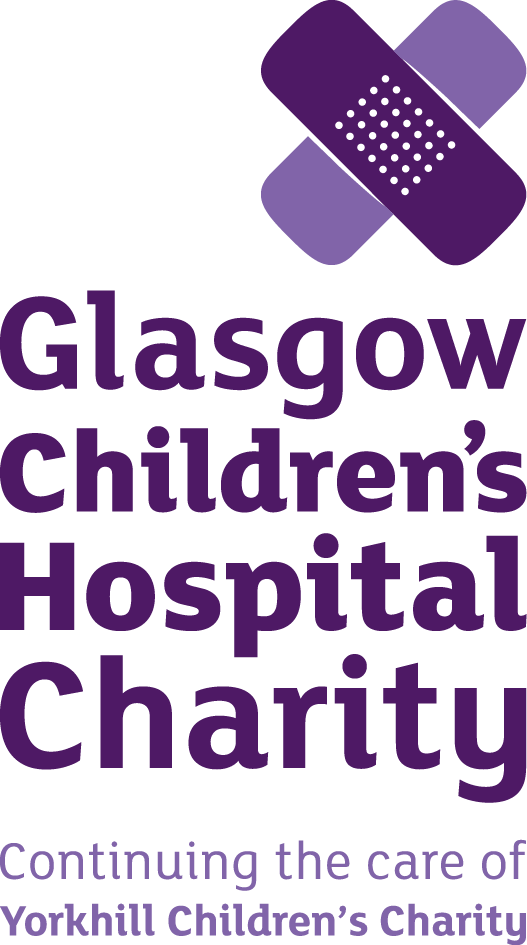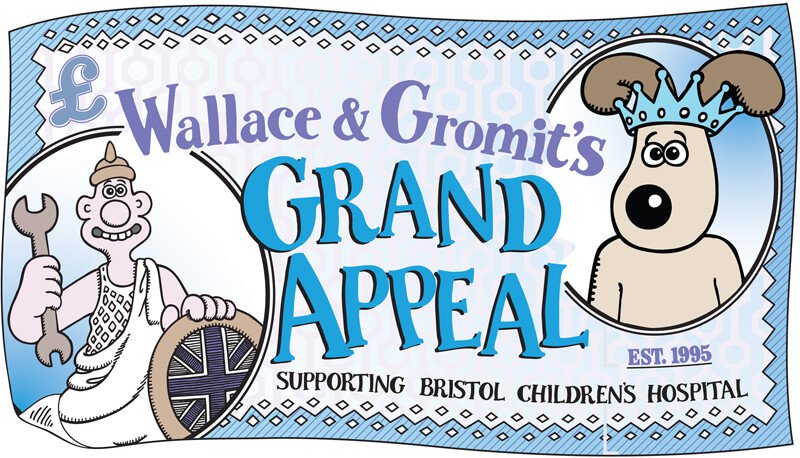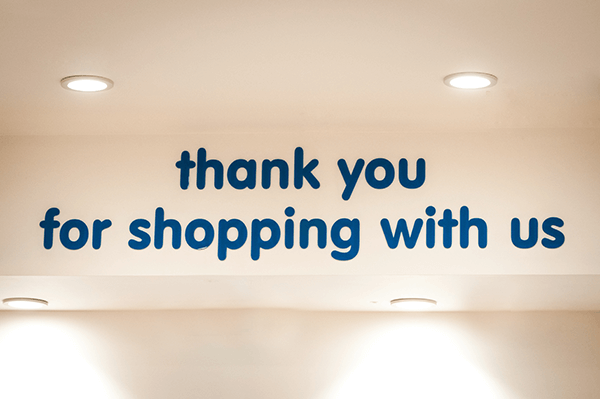 Each year The Entertainer tithes
10%
of its profits to supporting Children's charities. Last financial year this equated to
£914k
.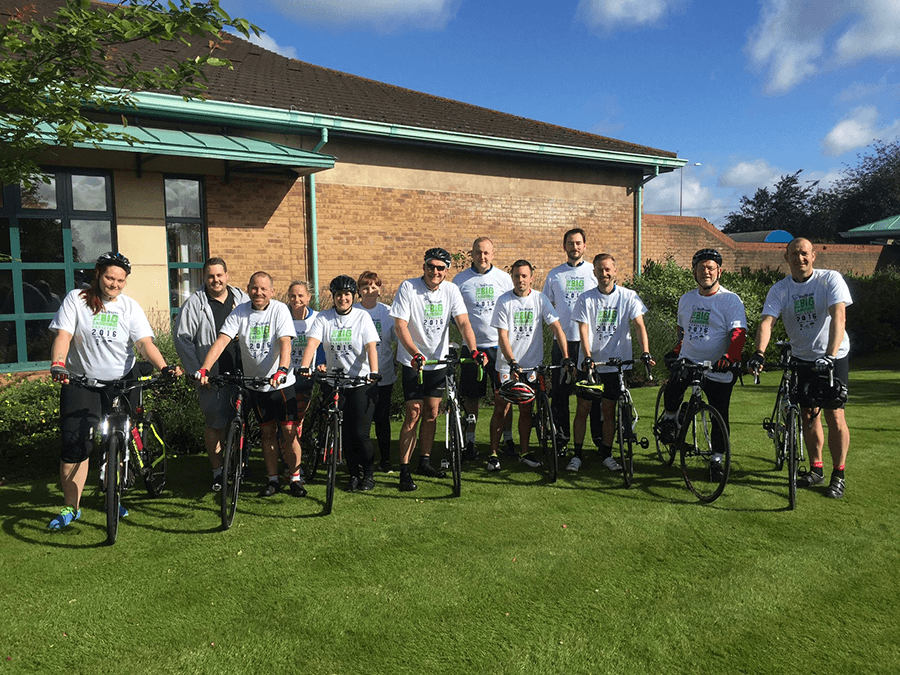 £52,761.84
raised in July this year by The Entertainer staff taking part in the Big Cotswold Challenge, a fundraising event run by the Toy Trust. The money has gone to support children's charities that give the gift of play.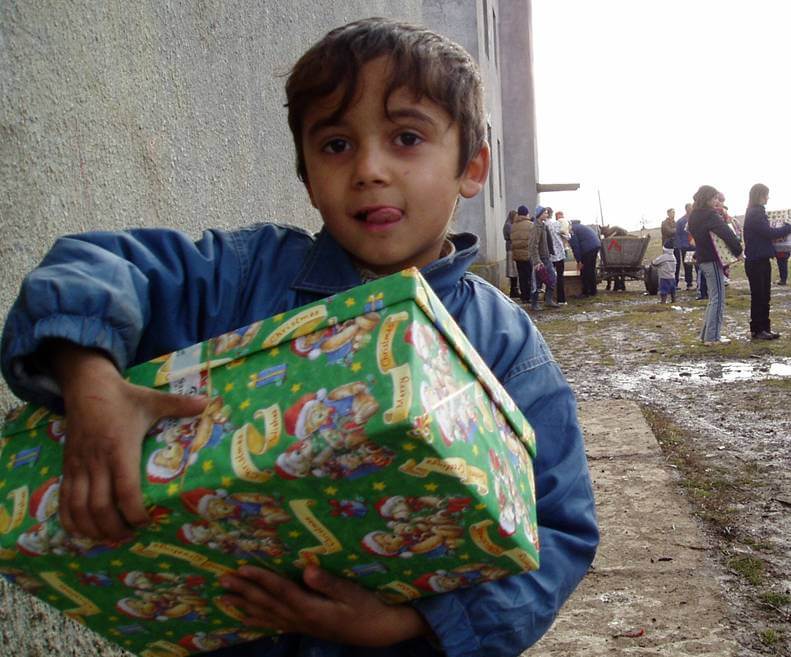 The Entertainer is a drop off location and partner for the Operation Christmas Child campaign. In 2016 we accepted over
157,000
shoes boxes from donors in our stores. We are on track for even more this Christmas.
#Ipackshoeboxes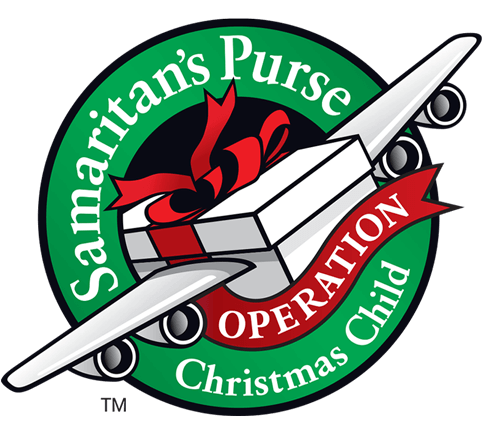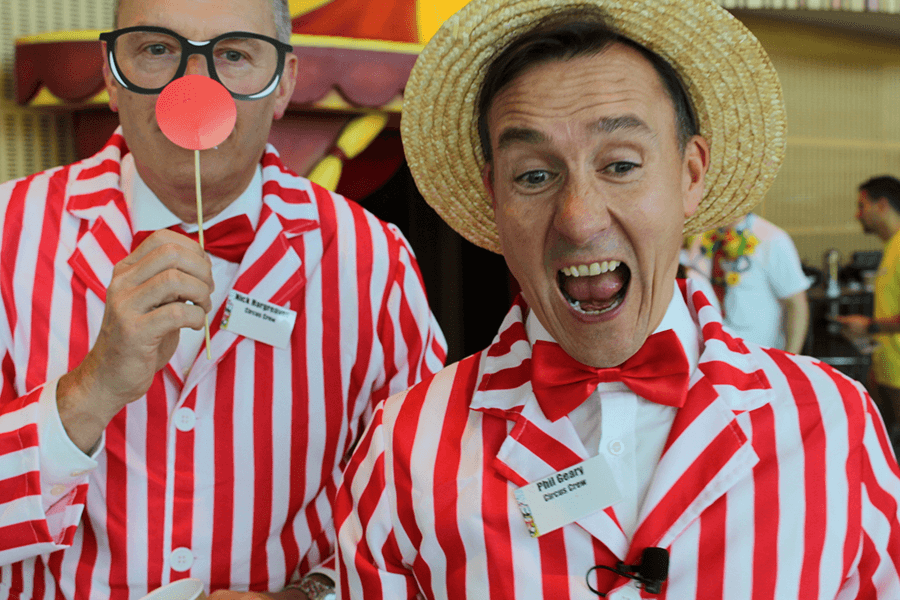 At our annual manager's conferences in May and September 2017 our Management team have raised over
£3000
for Christian Aid to support the Bangladesh Flood Appeal and Samaritans Purse to support the Syrian refugees.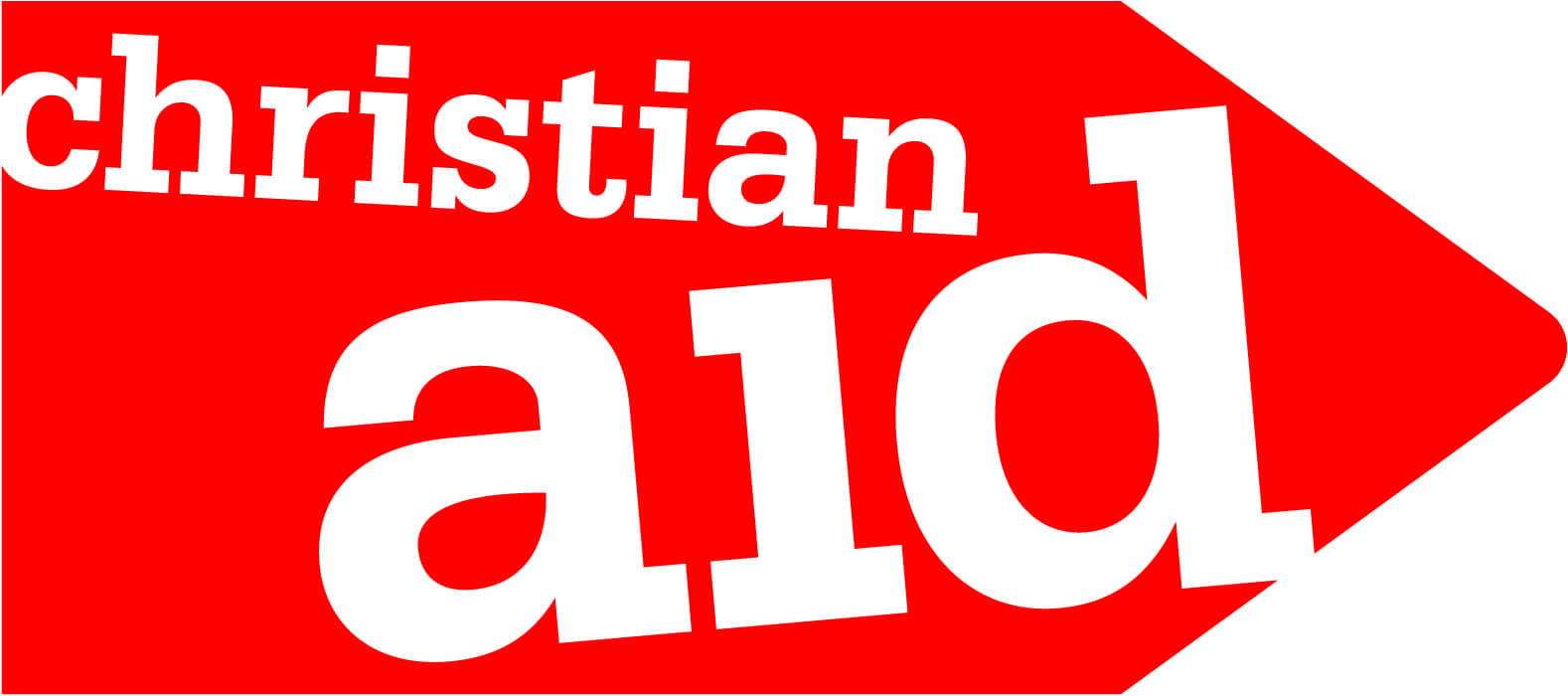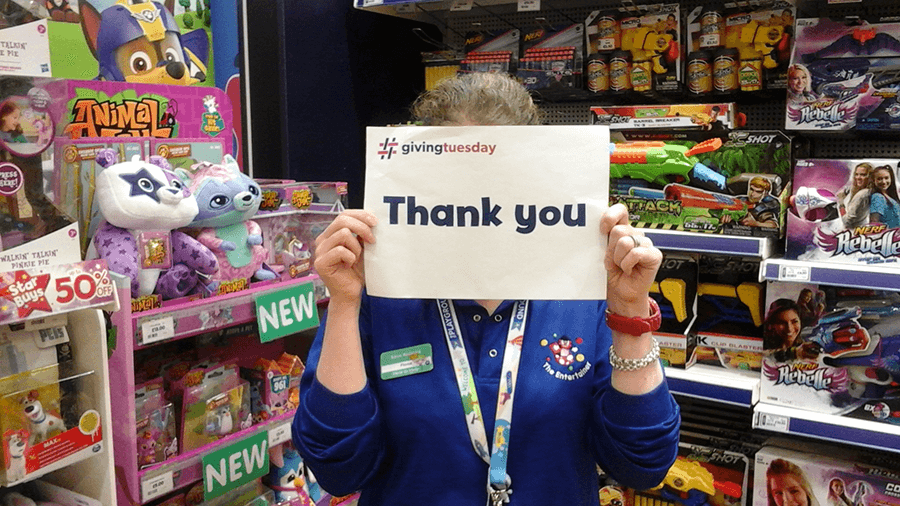 Through all of the charitable efforts The Entertainer supports, in our financial year of 2016/2017 we have given over
£1.4 million
to charity.