text.skipToContent
text.skipToNavigation
/logout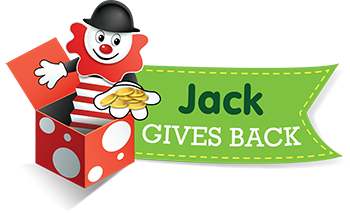 Thank you
To our customers and employees for supporting charity and inspiring generosity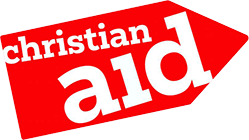 Since the start of the crisis in Ukraine, many innocent people have been impacted by this conflict. Homes have been destroyed or are unsafe to live in, families have been separated, people have been injured and lives have been lost and basic requirements like food and water are now a challenge. The Entertainer has made a donation of
£25,000
to Christian Aid and a further donation of
£50,000
towards the Disasters Emergency Committee's Ukraine Humanitarian Appeal. We have chosen to support these charities as they are already on the ground in Ukraine and can provide a diverse range of support across multiple locations and are able to be reactive in how they use the donations received. Ensuring that the right support gets to the right people, quickly.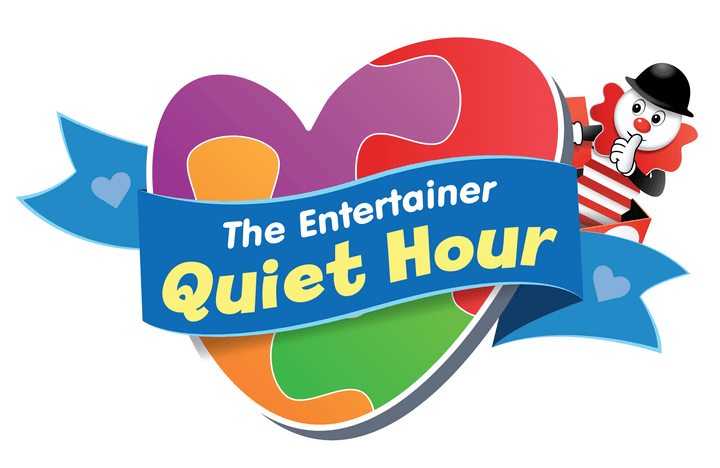 Our Quiet Hour aims to create a calmer retail environment for autistic people, by switching off the music, removing noisy demos and dimming lighting where possible. Quiet Hour runs for the first hour of opening, everyday, in all of our shops.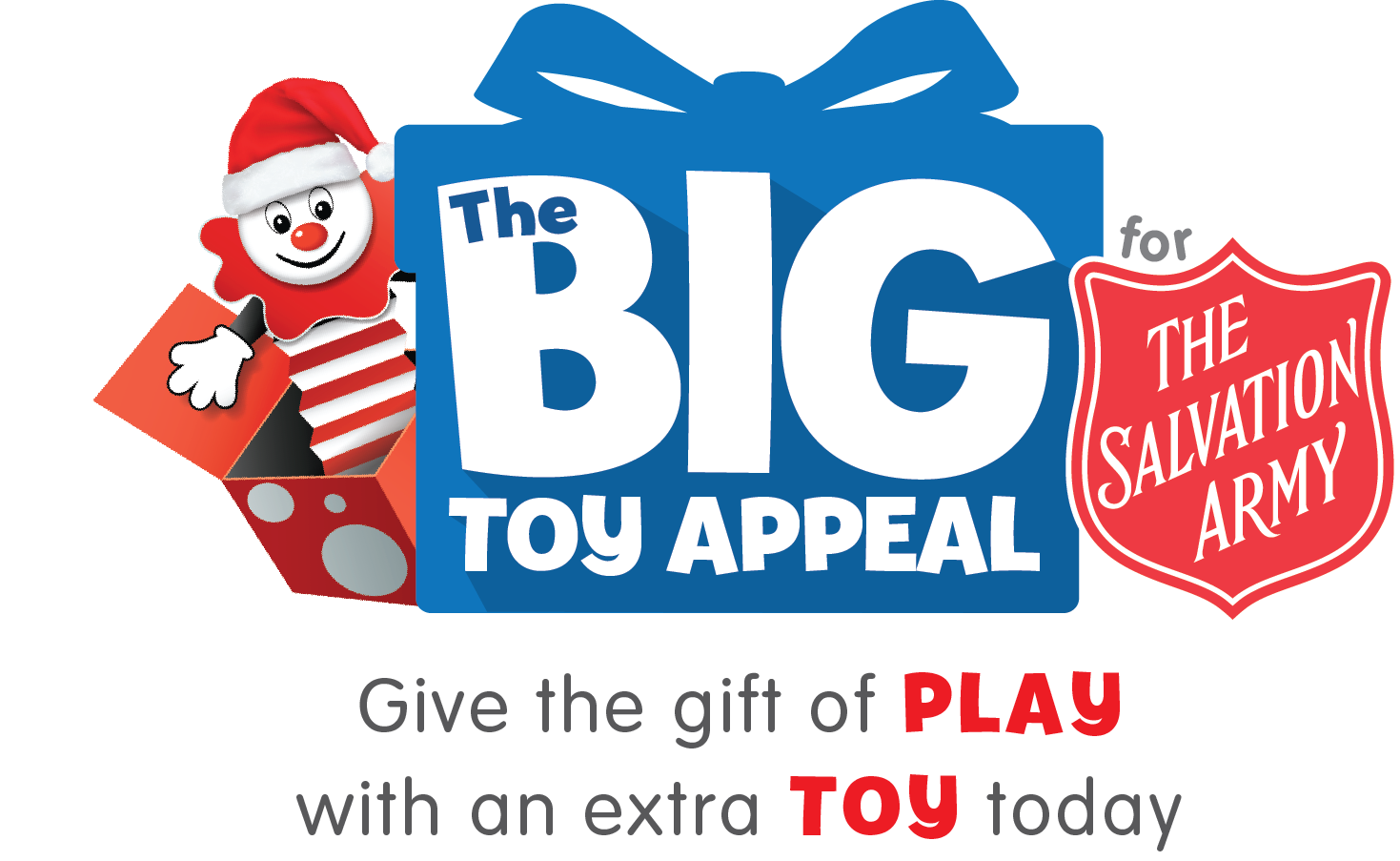 Since Christmas 2018, with the support of our customers, we have been able to donate over
90,000 toys and books
to families in need via the Salvation Army. For every toy our customers bought and donated to the Big Toy Appeal, we also donated a toy, doubling the donations and the number of families we can support. The Big Toy appeal returns November 2022.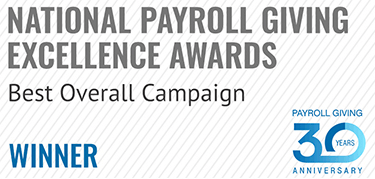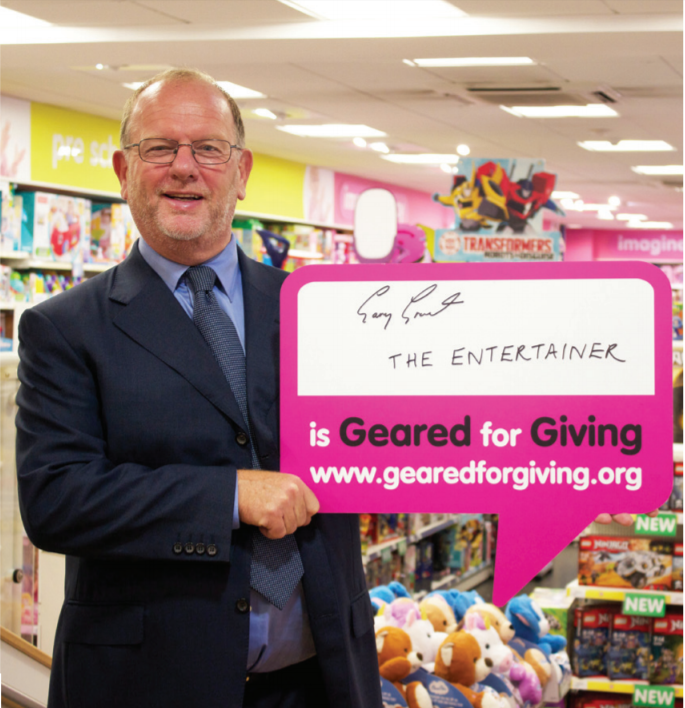 46%
of our employees give to charity through our Payroll Giving scheme. This equates to over
£16,500
given to over
180
charities each month. Over
£1m
has now been raised through the scheme since it was launched.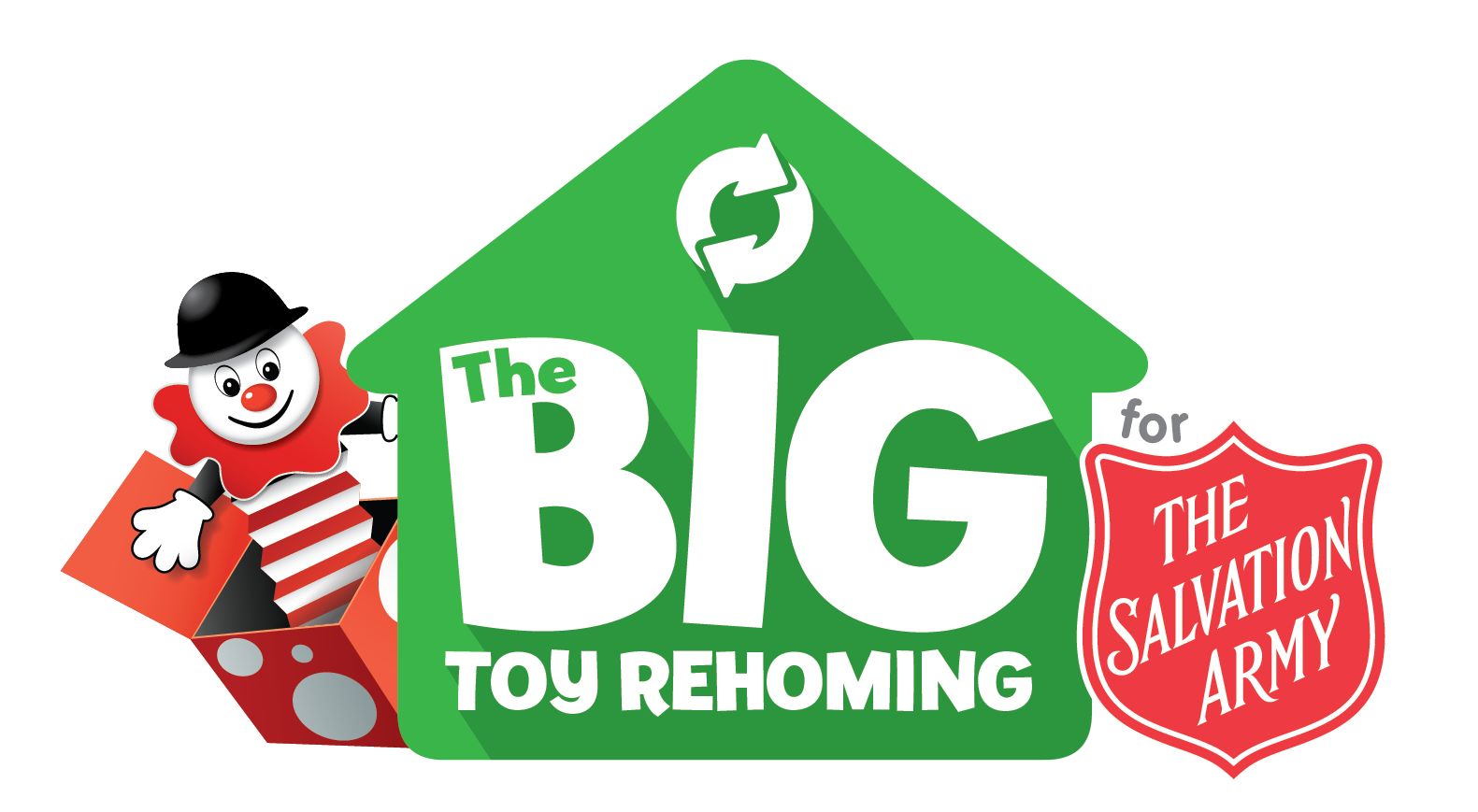 On World Environment Day 2019, we introduced the Big Toy Rehoming, in partnership with The Salvation Amy, to reduce the number of toys finding their way into landfill. Our customers were able to drop any toys no longer played with into any of our stores and we work with The Salvation Army to rehome these, extending the life of toys and reducing their environmental impact. Since launch we have successfully rehomed
over 40,000 toys
and counting. The Big Toy Rehoming will return again soon.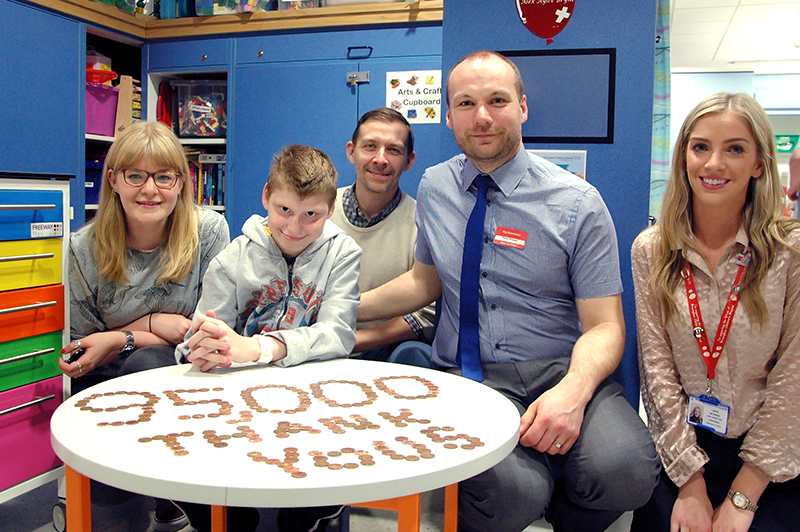 We launched Pennies, the digital charity box, in our shops in 2011. Since then our customers have donated over
£3m to 9 children's hospitals
. Charities benefiting from these donations include Great Ormond Street Hospital Children's Charity, Alder Hey Children's Charity, Birmingham Children's Hospital Charity, and Bristol Children's Hospital Charity's The Grand Appeal. The money raised to date has supported everything from the provision of life-saving medical equipment, to play therapy services to aid patient recovery and help families in need.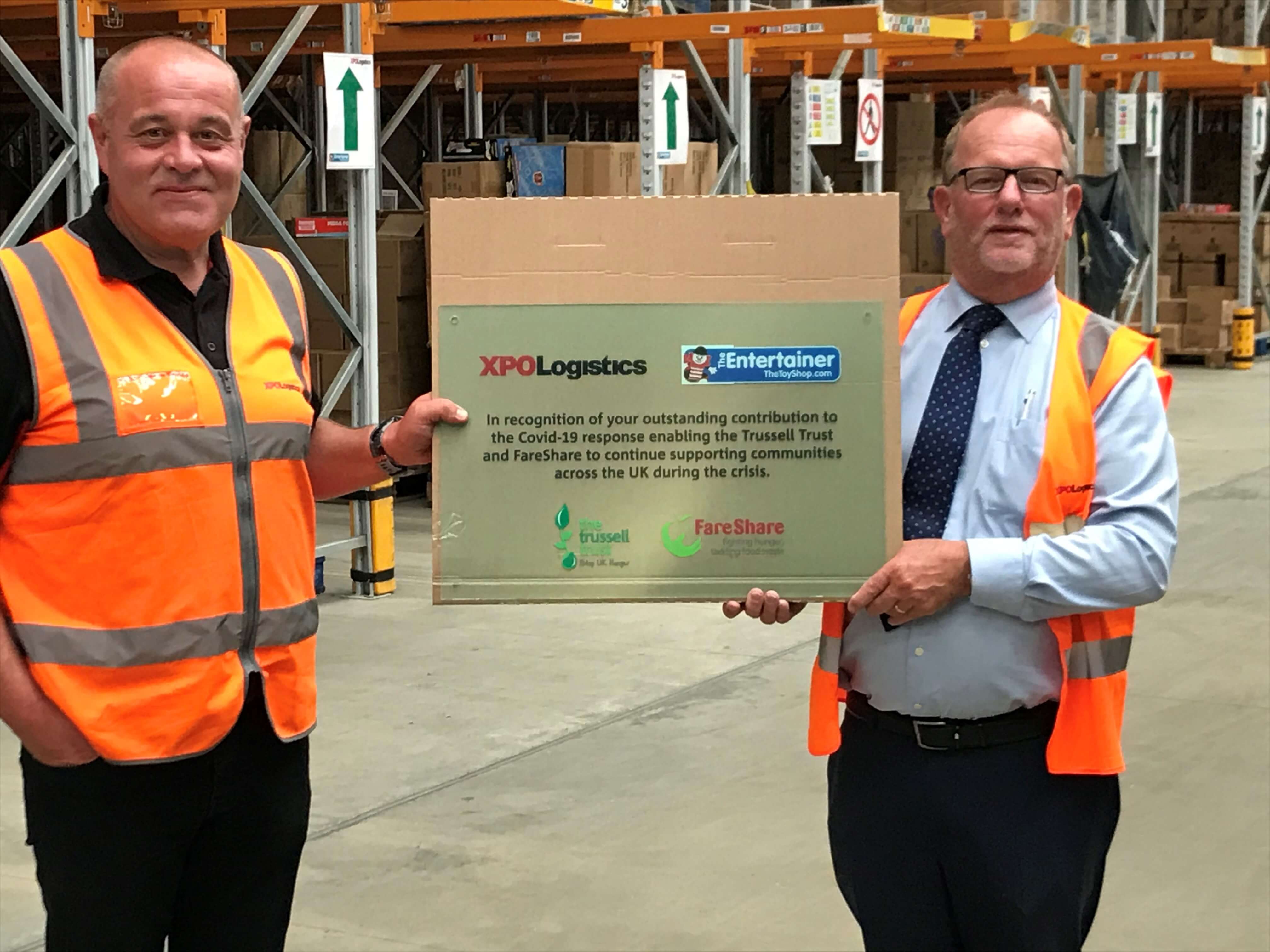 We were delighted to have supported the Trussell Trust and Fair Share during the Coronavirus lockdown by joining forces with other UK business to help meet the growing demand for support via food banks. Over the course of approximately 12 weeks our fulfilment team picked and distributed
6million meals
to food banks on behalf of the 2 charities. The operation involved receiving full pallet quantities and then making up food bank parcels. It was so important for us to support communities all over the UK by providing space and resource to distribute the much needed food.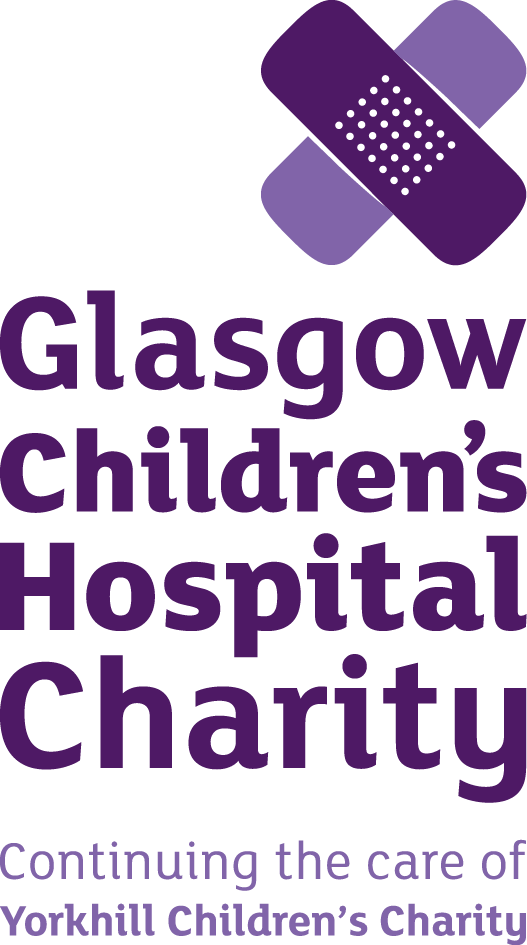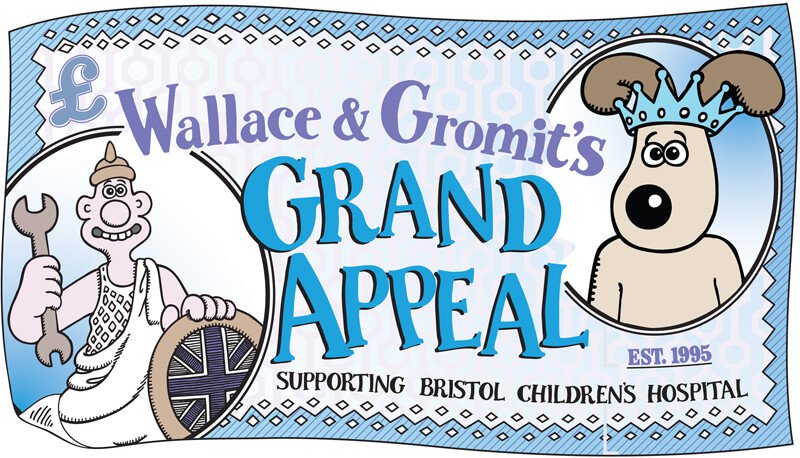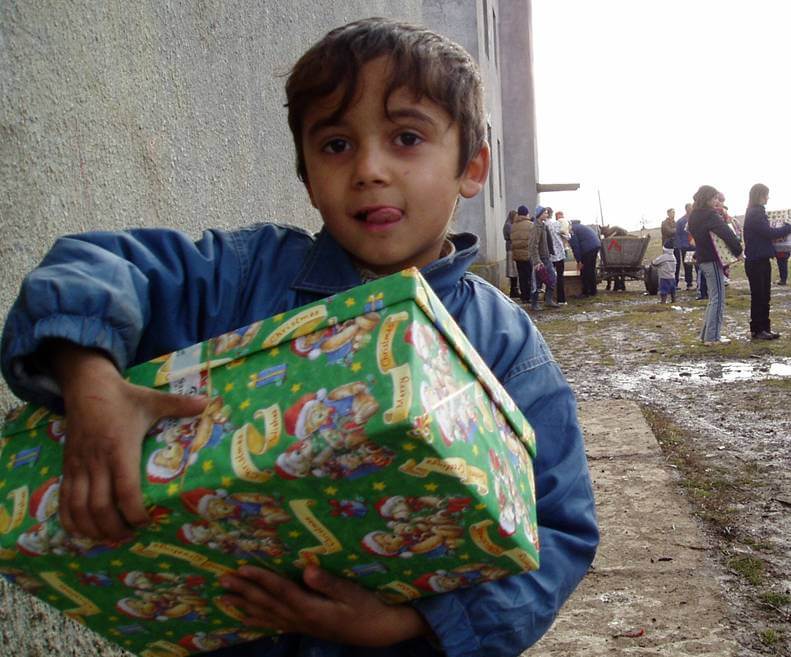 The Entertainer is a drop off location and partner for the Operation Christmas Child campaign. In 2019 we accepted over
27,000
shoe boxes from donors in our stores. We are on track for even more this Christmas.
#Ipackshoeboxes