text.skipToContent
text.skipToNavigation
/logout
Enter promo code SAVE5 in your basket to save £5 when you spend £20!
Franchising Opportunities
The Entertainer & Early Learning Centre is now looking for International Franchise Partners!
If you are interested in a franchise opportunity with The Entertainer or Early Learning Centre, contact us at [email protected]
Please note we do not franchise in the UK.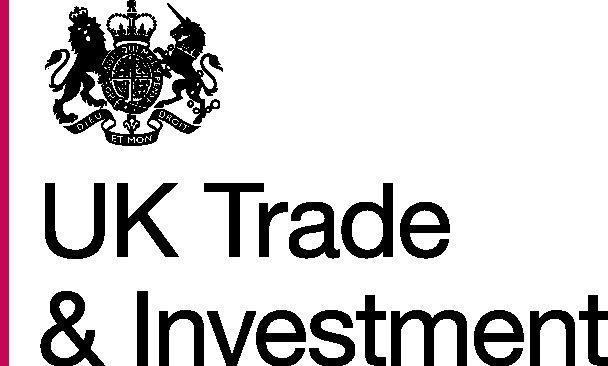 UK Trade & Investment helped us grow our business overseas. To find out how they can help you too visit www.gov.uk/ukti