Don't miss our Penny Sale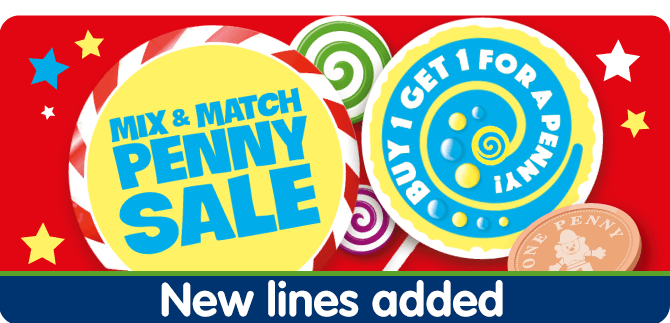 Hatchimals
Sorry, we won't have any more Hatchimals to sell online until after Christmas.
There may be small quantities of Hatchimals available at some stores over the next few weeks – we'll be announcing any stock updates via a poster in our windows so please keep an eye out at your local store.
Enter your email below and we'll contact you as soon as they are available again – this won't be until January.
Hatchimals