text.skipToContent
text.skipToNavigation
/logout
All Grown Up: Here's what your favourite 90s cartoon characters would look like now
Ever wondered what your favourite childhood characters would grow up to be? From Dexter's days in his laboratory to Eliza Thornberry's time on the African plains; how would their childhood adventures prepare them for the big wide world?
Well wonder no more - we've taken some of everyone's favourite 90s cartoon characters and imagined what they'd be up to today.
Arthur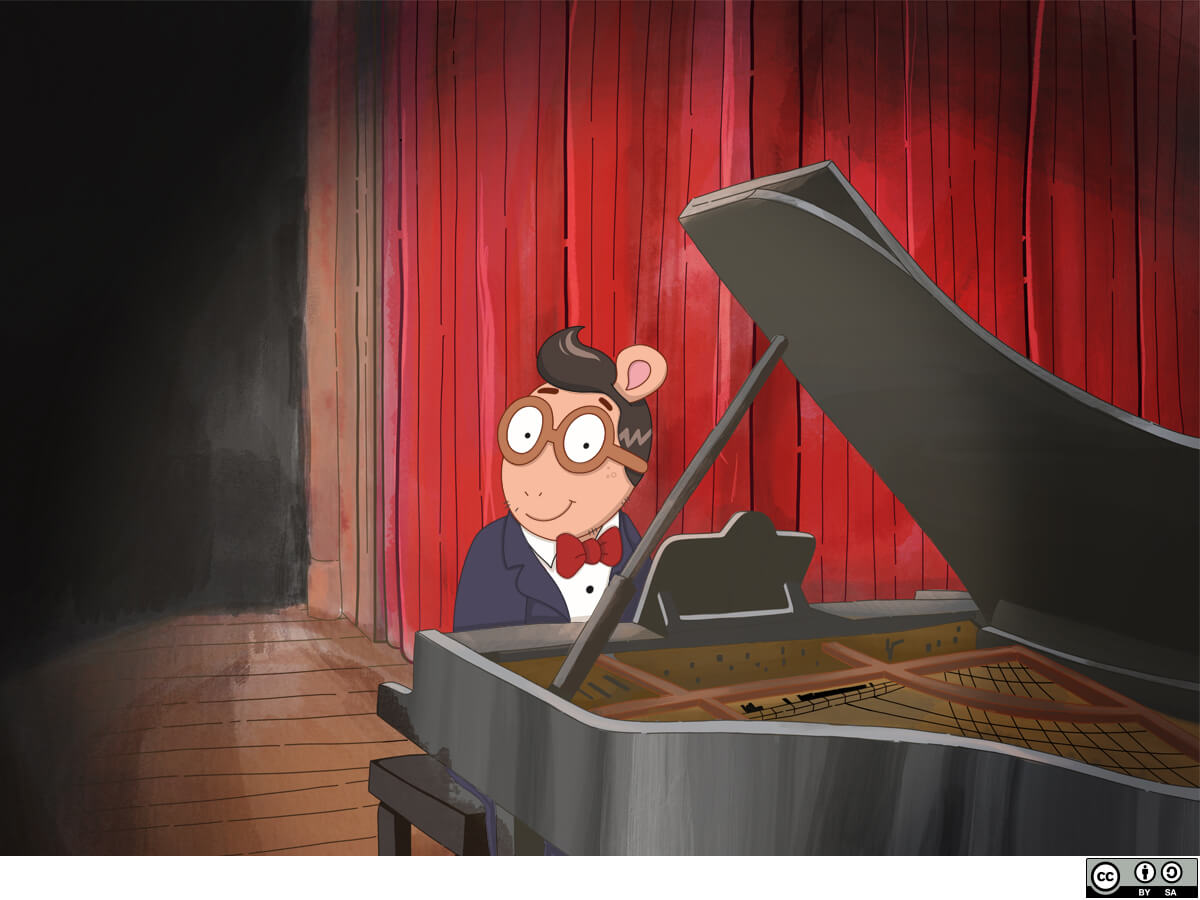 Ever the bookworm (or book-aardvark, we guess) Arthur uses his skills to help people by sharing his knowledge. After finishing his studies, Arthur becomes a librarian and encourages those of all ages to read and expand their horizons. He spends his days sharing his favourite motto, having fun isn't hard when you've got a library card.
In his spare time, Arthur still loves tinkling the ivories, making regular appearances at his local jazz club.
---
Rugrats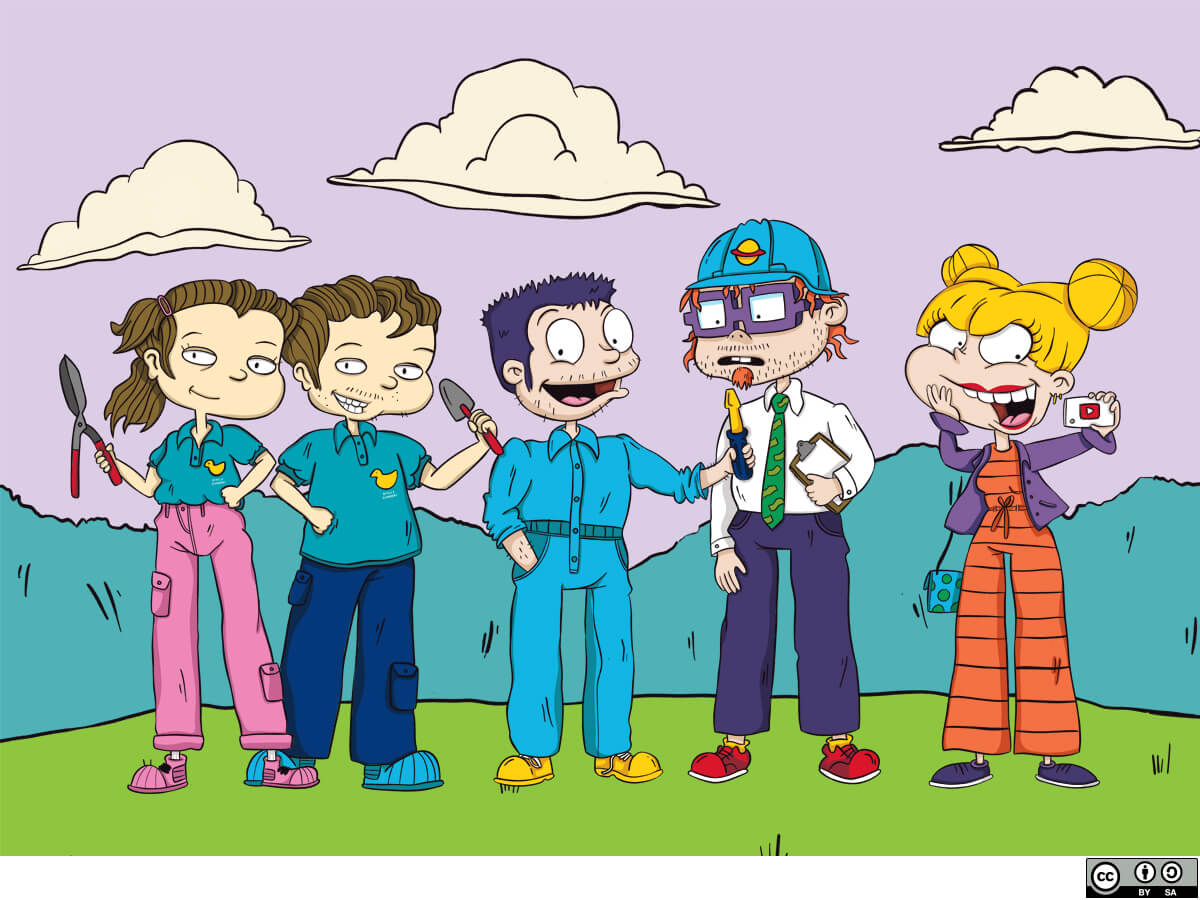 As a baby, Tommy was never seen without his trademark screwdriver, using it in all sorts of adventures. As soon as he was old enough, he started putting it to good use, helping his dad with his inventions. After perfecting his skills over the years, he turns his hobby into a full-time career, getting a job as a mechanic.
Angelica always believed she was destined for greatness, with a desire to be the centre of attention, she spent her childhood constantly searching for a captive audience. Thanks to social media, she was able to capitalise on her outgoing personality, carving out a career for herself as a YouTube vlogger and Instagram personality.
Chuckie spent his childhood being afraid of pretty much everything, but thanks to Tommy, he learned to push himself and face his fears. As an adult, he puts this wariness to good use, becoming a Health and Safety consultant, dedicating his life to keeping others safe.
As babies, Phil and Lil loved being in the garden, playing in the dirt and digging for worms; so it was only natural that they would pursue a career outdoors. Never straying too far from one another, they eventually go into business as a pair, setting up their own landscape gardening firm. Now, they still spend their days digging in the dirt, transforming gardens from drab to fab.
---
Doug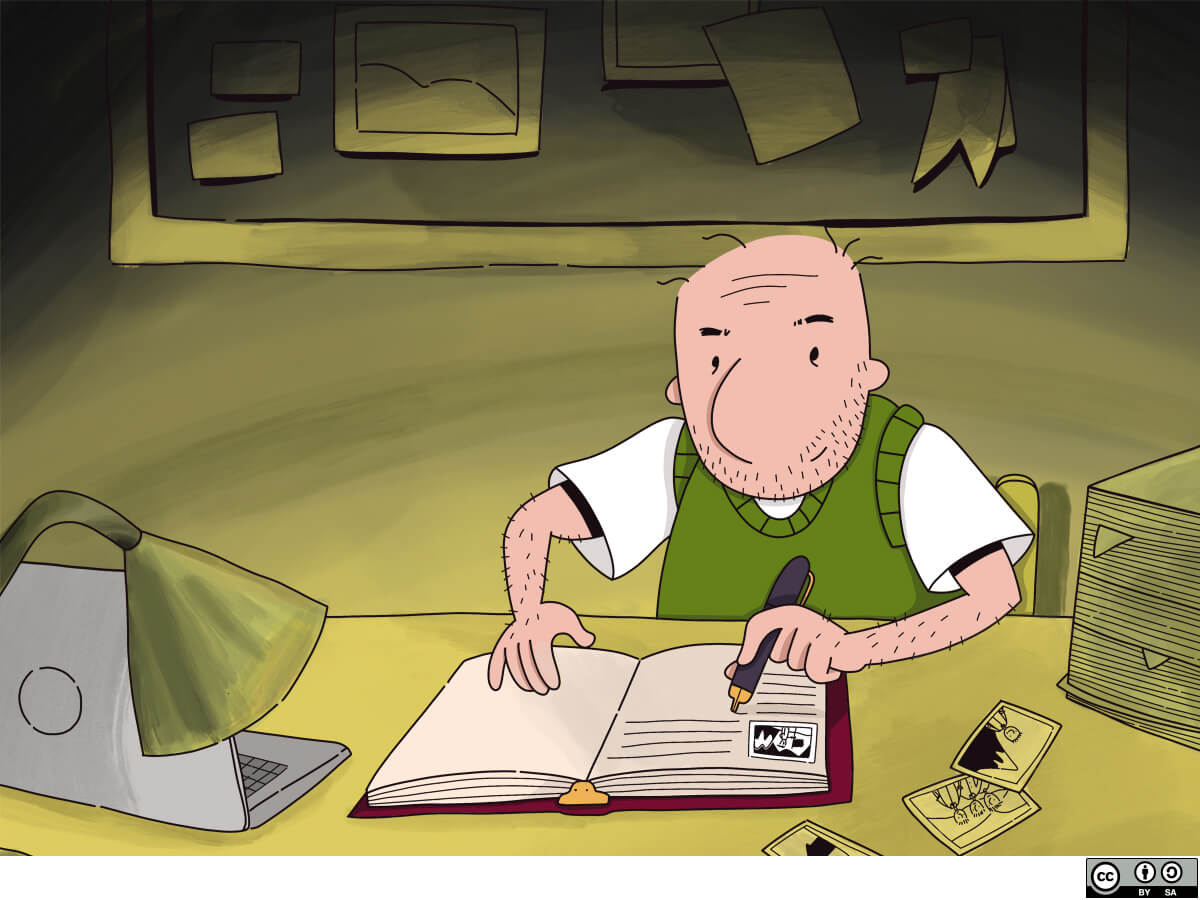 After several unsuccessful attempts to get his comic, The Adventures of Quailman published, Doug decides to take a different path. Putting his overactive imagination to good use, he begins a career as an investigative journalist. Working as a leading reporter for CNN, he spends years travelling to exotic locations around the world, delivering hard-hitting news stories.
When he's not working, Doug spends his time writing his memoirs, so that he can one day share his lifetime of adventures with the world.
---
Recess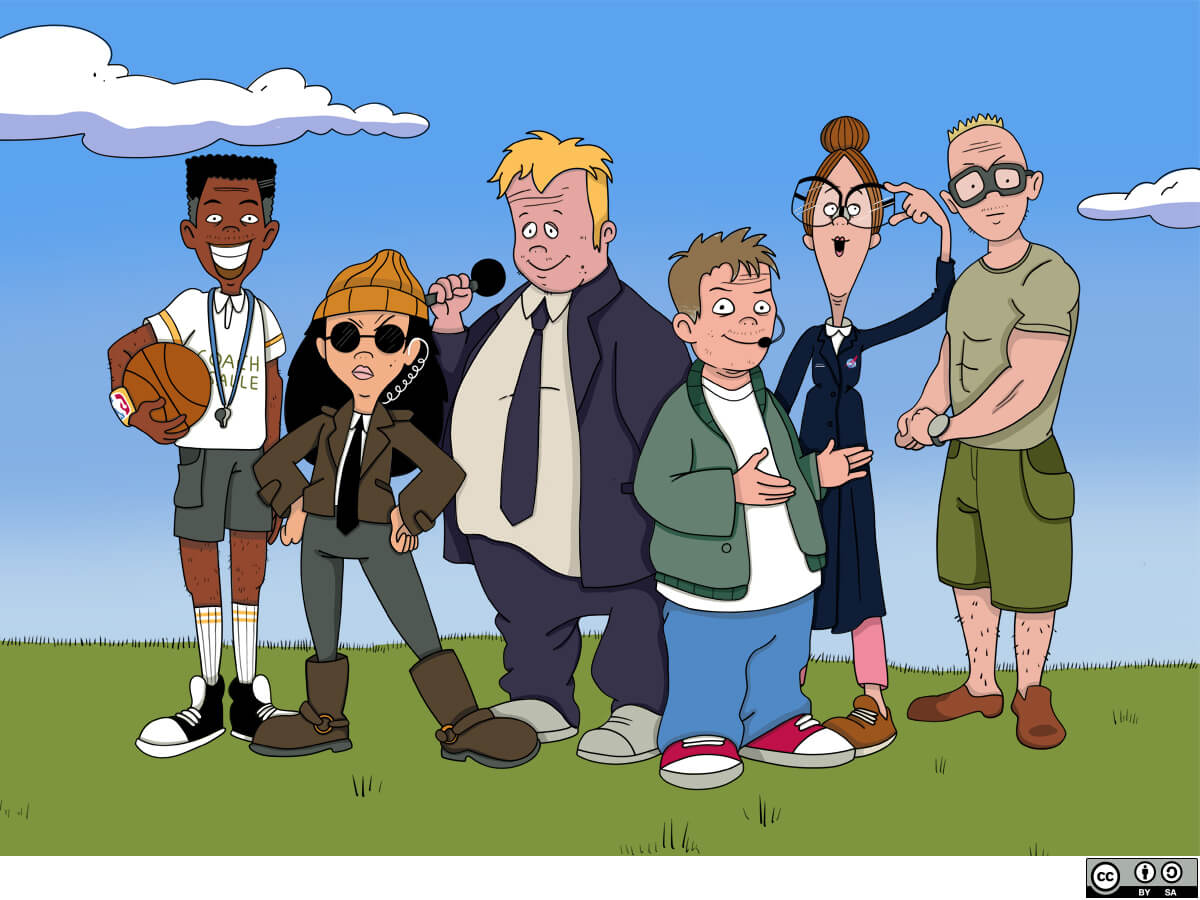 Friendly, kind and outgoing, T.J was always one of the most popular and well-liked kids in the playground. He's still a charmer in later life, and as an adult, he becomes a motivational speaker and life-coach, using his talents to bring out the best in people. After making a name for himself in his local area, he starts looking for a bigger audience, and has recently hosted a number of successful TED Talks.
A born sports star, Vince gets a full scholarship to play basketball in college. After quickly making a name for himself as his team's star player, he achieves his dream of being drafted into the NBA. However, after a number of successful seasons, an unfortunate injury cuts his career short. However, rather than letting this get him down, he moves back to his hometown to become the sports coach at his old school, helping inspire the next generation of athletes.
Academically gifted Gretchen continues to excel throughout her education, earning her Bachelor's degree in Aerospace Engineering, before going on to gain a Master's and eventually a PhD. After finally completing her studies, she is offered a job working for NASA, where she now heads up the Research and Development division.
Mikey continues to work with his singing teacher, building his confidence and performing throughout school and college. During one of his performances he's spotted by a talent scout who approaches him with a once-in-a-lifetime offer. Mikey goes on to sign for a major record label, quickly becoming an international sensation. He's currently on his third world tour.
Spinelli was always the toughest of the group, but secretly had a heart of gold and would do anything for her friends. After college, she sets up her own private security firm, allowing her to make a career out of protecting others. Her first big client is none other than Mikey, who she follows on his world tour, helping keep his screaming fans at bay.
Coming from a military family, Gus had a strong sense of discipline instilled in him from an early age. Despite being one of the smallest kids in school, Gus undergoes a major growth spurt once he hits puberty, quickly shooting up to over 6 foot tall. After toying with the idea of following in his dad's footsteps and joining the army, he decides against it, becoming a personal trainer instead.
---
The Wild Thornberrys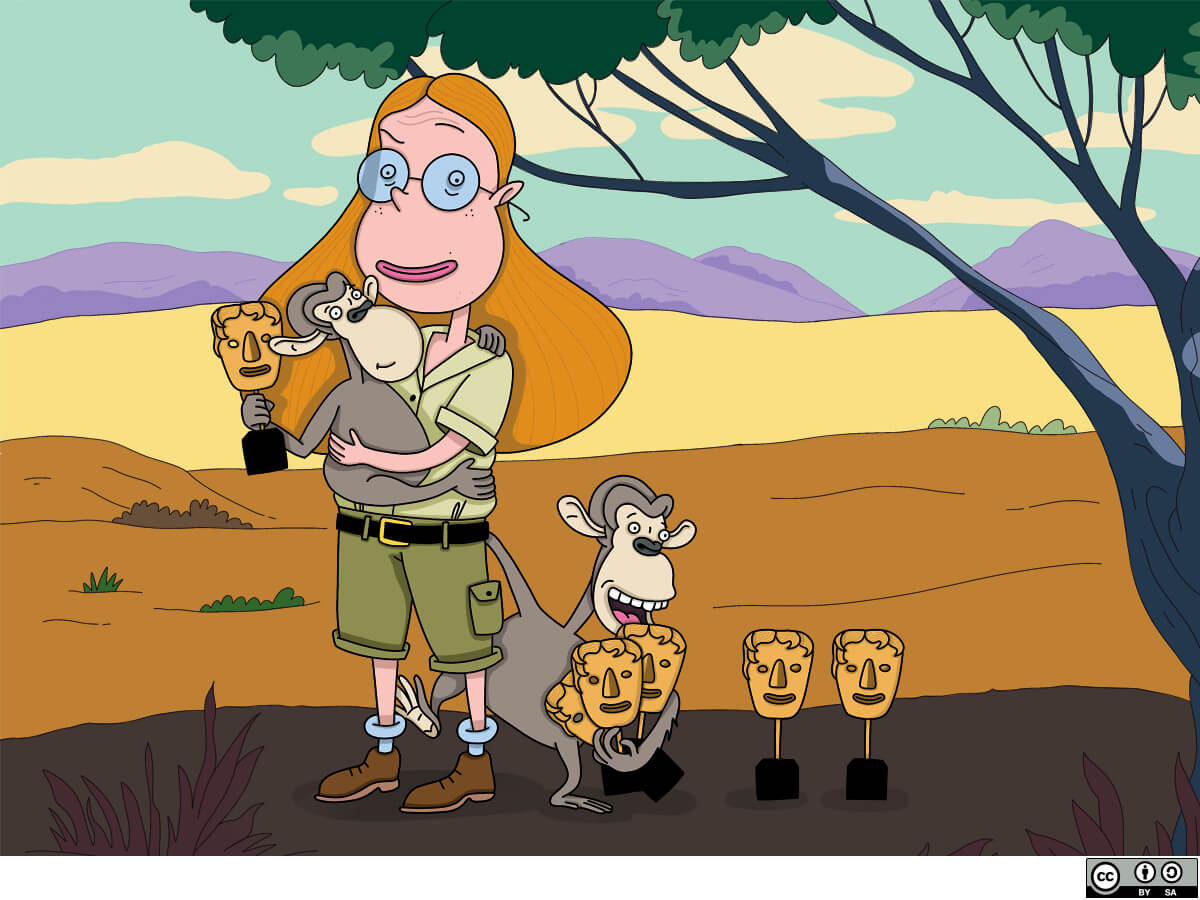 Eliza Thornberry's childhood was not what you would class as normal; her days bursting with exotic wildlife, danger and adventure around every corner. But this turned out to be the perfect inspiration for her future career.
Eliza grows up to become a conservationist, travelling the world and studying animals, putting her secret gift to good use! Following in her father's footsteps, she also has her own successful nature documentary series, and recently won her 6th Bafta award. Many are calling her the next Attenborough.
---
Dexter's Laboratory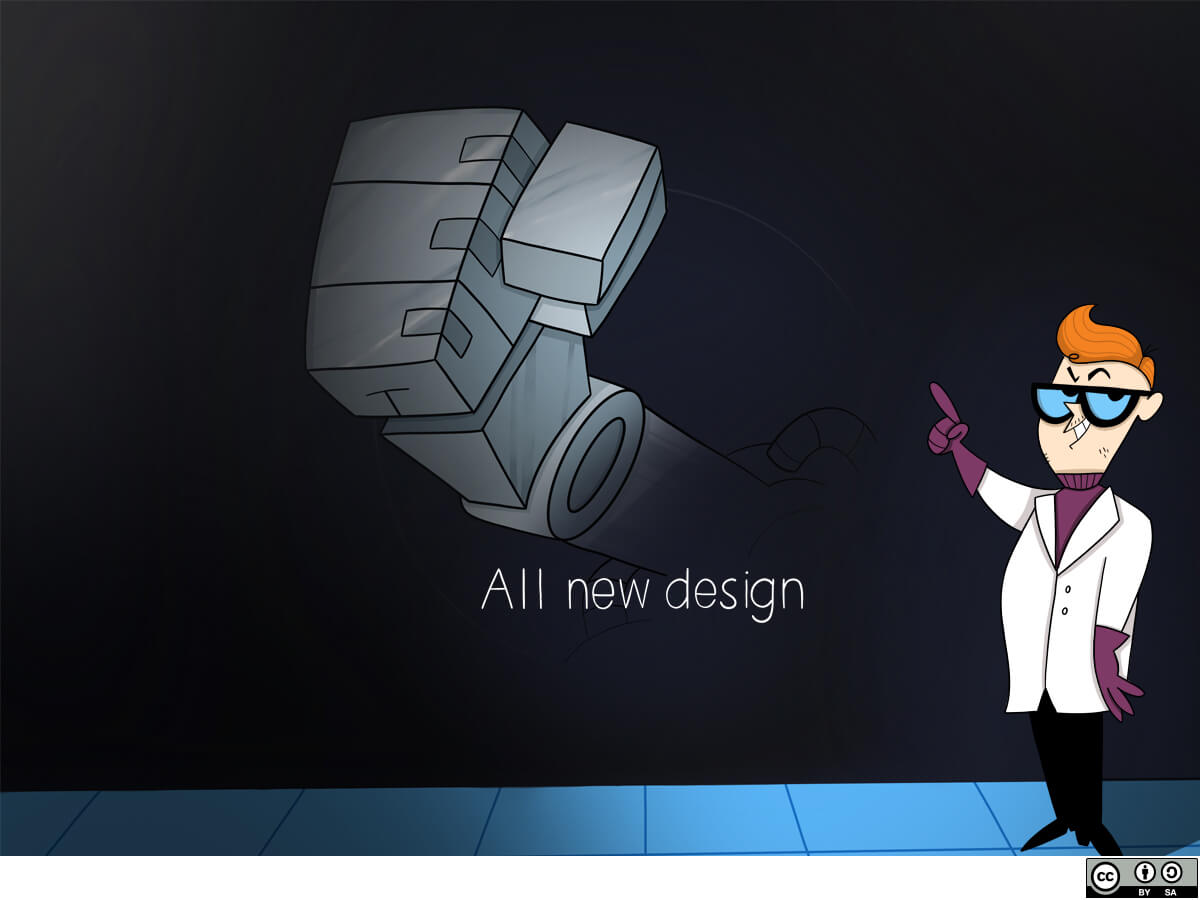 Success was never going to be too far away for Dexter, intelligent beyond his years. With a little less pestering from his sister, Dee Dee, Dexter continues to innovate and change the world.
Eventually, Dexter sets up his own business, specialising in artificial intelligence and robotics. Dexter's robots can now be found in everybody's home, helping take care of the chores so people can focus more on doing what they love.
He eventually surpasses Elon Musk, Bill Gates and Jeff Bezos to become the 'new face of modern technology' and the richest man in the world. Despite the wealth, he still wears his trademark white lab coat every day.
---
Powerpuff Girls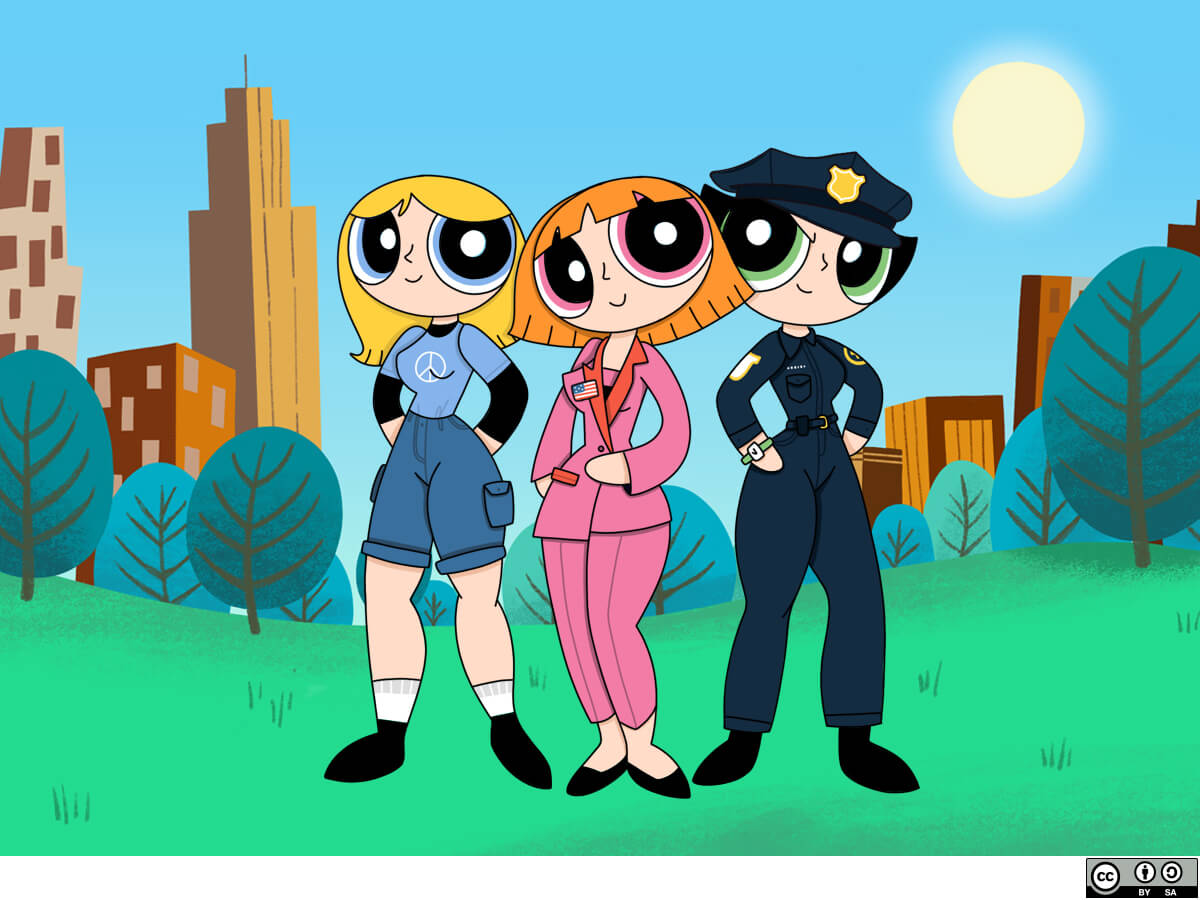 As soon as she's old enough, Blossom pursues a career in politics – hoping to find a new way of helping people. As Mayor, she uses her level-headedness, advanced intelligence and determination to reduce crime rates, improve productivity and generally clean up Townsville. After fixing Townsville, she sets her sights on a bigger target, becoming the first female president of the USA.
With Blossom looking after the United States, Bubbles decides to focus on helping those further afield. As a humanitarian, she spends her days travelling the world providing foreign aid to those in need. Interacting with people she meets is made even easier with her ability to speak and understand any language.
Buttercup was always the rowdiest of the group, often described as a 'tough hot-headed tomboy'. Putting her bravery, fighting ability and unquenchable thirst for justice to good use, she joins the Townsville police force. Quickly earning a reputation for high arrest rates, she works her way up to become the Chief of Police. In her spare time, she travels around local schools hosting female-only martial arts classes, teaching students how to fight like a girl!
Hey Arnold!
With his sympathetic ear and a natural gift for giving advice, Arnold was always the person all the other kids came to when they needed help. He doesn't lose this role when he gets older. As an adult, he becomes the school guidance counsellor, helping students with any problems they're facing.
He still lives in the Sunset Arms boarding house, after taking over the ownership and management of the property from his Grandpa Phil.
---
If our nostalgic illustrations have got you thinking of a simpler time, why not check out our wide range of
Action Toys and Figures.