text.skipToContent
text.skipToNavigation
/logout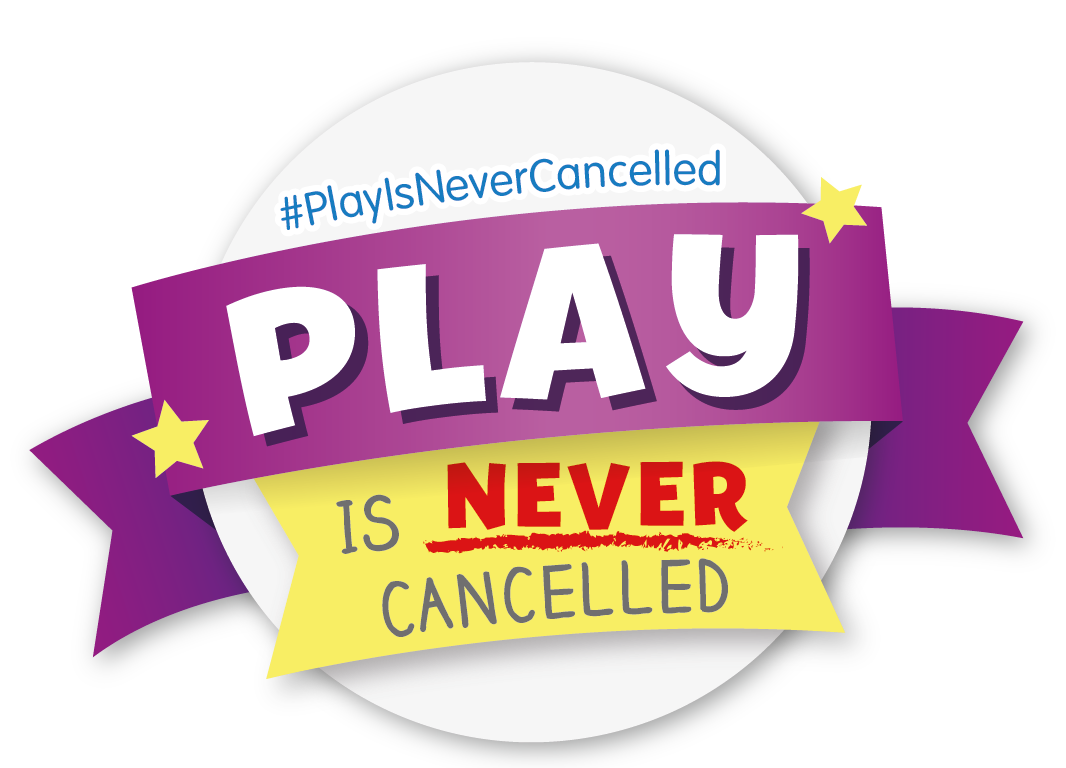 20 Ways to make your child's next virtual play date extra fun!
Here at The Entertainer we believe that #PlayIsNeverCancelled but we know it can be hard to think of new ways to keep virtual play dates exciting. To help, we've pulled together a list of zoom games and activities that we think your little one will love.
Host a virtual toy quiz with their friends! Help your child arrange a Zoom call with their friends to host a virtual quiz about things they all enjoy, for example animals, sports, arts & crafts, TV programs! They can use our quiz template in our Boredom Busting Hub or they can create their own!


Help your little one to create a scavenger hunt for their friend/s to follow the clues! They could even create a map or list of clues for their friends to follow! Help them to choose a location they all like to visit and send a list of clues to their friends to follow. Something like "I'm tall with lots of branches and soon I'll be turning green!" Their answer should be a tree! The friend who gets the most correct answers from the clues wins! You could also use local landmarks too.


A virtual art class with a twist! Why not help your child to arrange a Zoom call for their friends where they each take a turn at reading some instructions for their friends to follow and draw? Whoever's creation is closest to the one they were describing wins!


Host a virtual Teddy Bears picnic! Invite your little ones' friends to bring their favourite food and their favourite teddy friends!


Host a virtual dance party! Your child could put on some of their favourite songs and work together with their friends to create some cool new dance routines! Or just have a great time dancing together!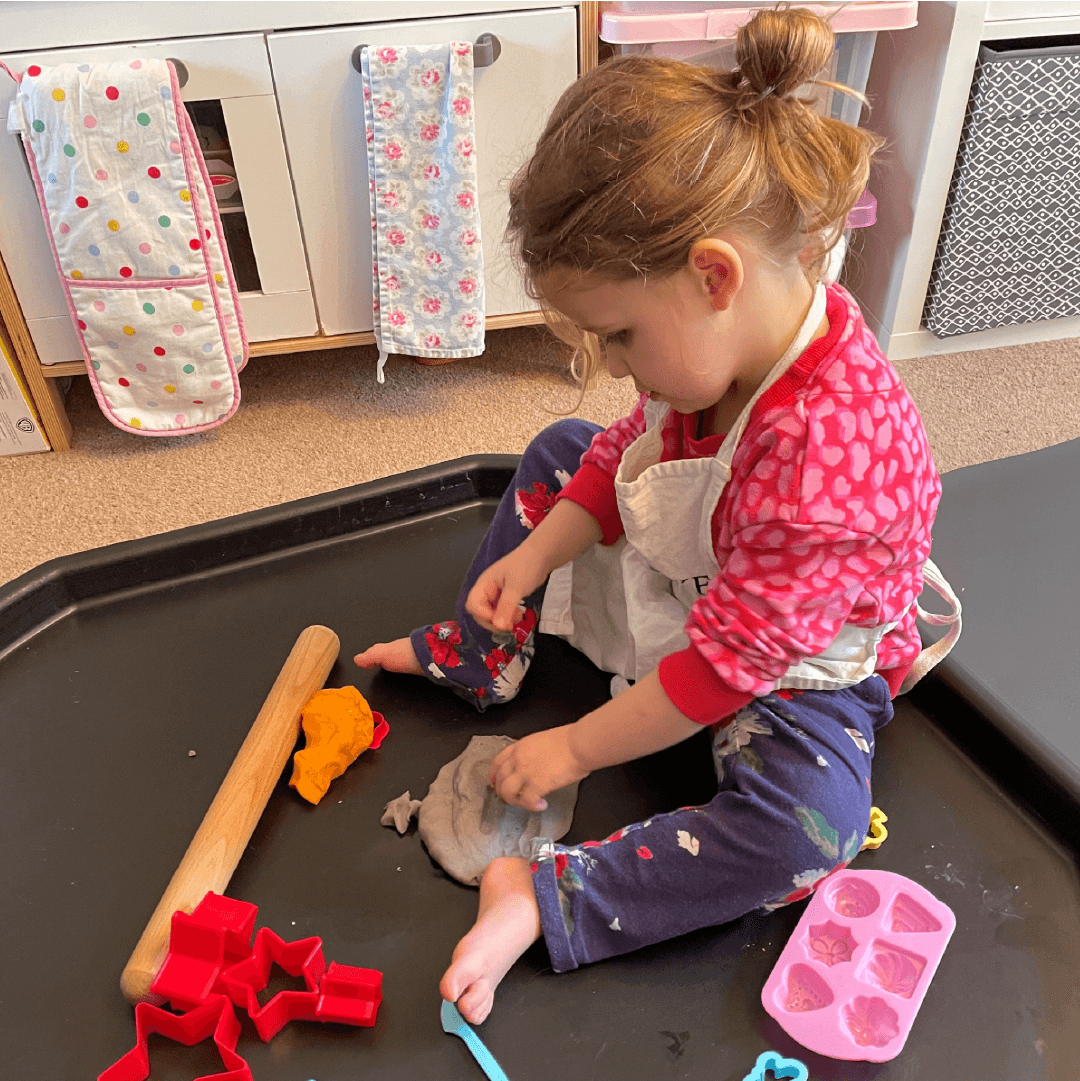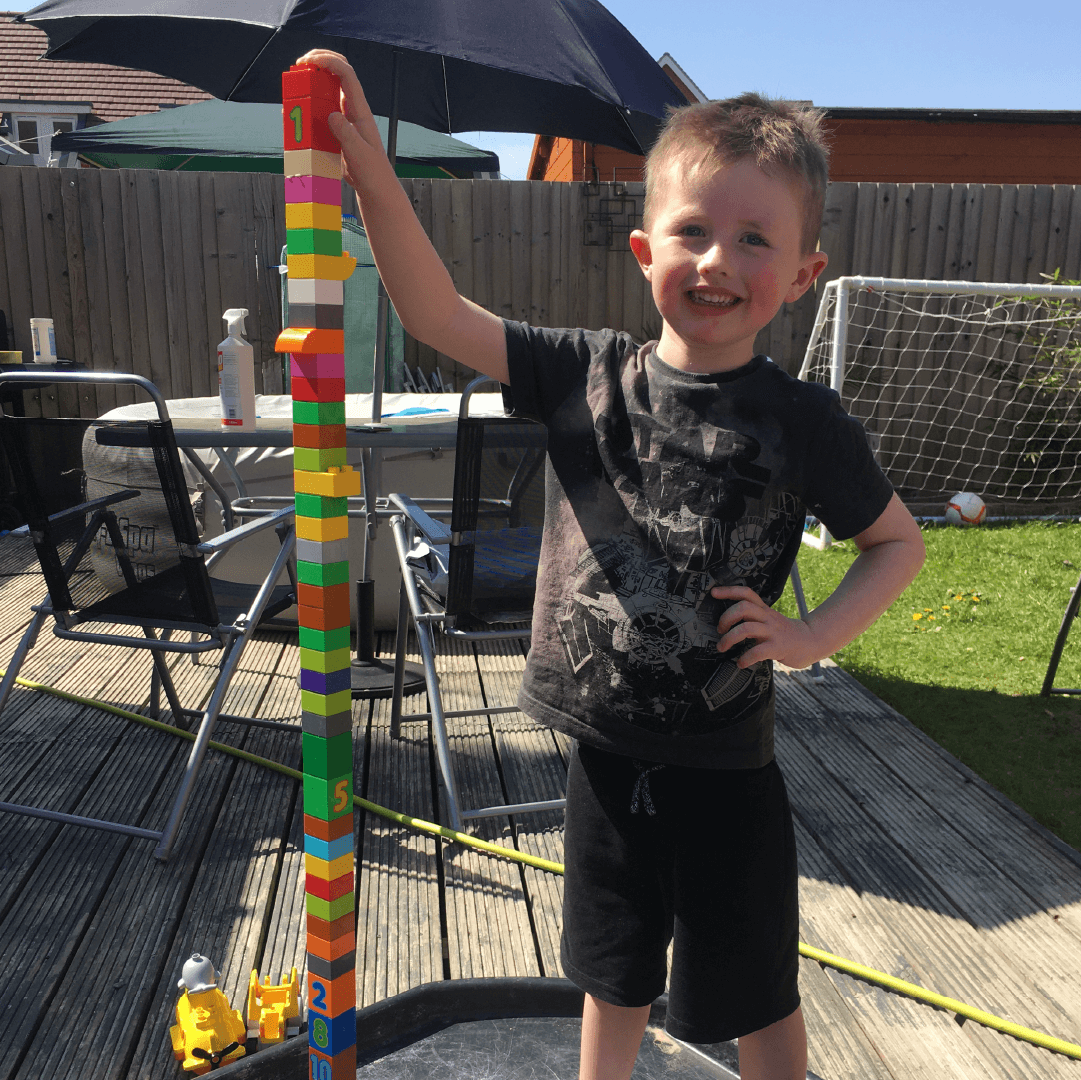 Help your little one to host a Virtual Show and Tell with their friends and their favourite toys! Encourage your child to show their friends what they are enjoying playing with at home and why!


Host a virtual talent content! Does your child love singing, dancing or maybe even has a magic trick to show their friends! Help them to host their own talent show together!


Who doesn't love karaoke! Help your little one to get their friends together on a virtual call for a sing along! Maybe they could start their own band!


Virtual I-Spy! Help your little one to share a picture on their screen, where they can then play I-Spy from the picture with their friends over Zoom!


Have a virtual arts and crafts session! Encourage your little one to choose something to make beforehand and then bring all they need to the call. They can have fun and catch up whilst they make and then compare their handy work when complete!



 
A scavenger hunt at home is great fun! Your child can ask their friends to find objects around their house and the quickest to find each one wins!


Virtual hide & seek! Your little ones can still play hide and seek over Zoom with the help of a grown up! If your child is seeking, they can instruct the adult in their friends' house that's hiding where to go around the house until they find the person hiding!


Start a virtual book club! Encourage your little one and their friends to choose a book they'd like to read and talk about and arrange a Zoom call with their them all to discuss their favourite parts!


Virtual story time! Your little one could read their friends their favourite stories over a Zoom call!


Virtual colouring! You could help your child to use the activity sheets in our Boredom Busting Hub to print off their favourite characters and colour them in with their friends! They can discuss the colours they want to use or put their own artistic twist to them.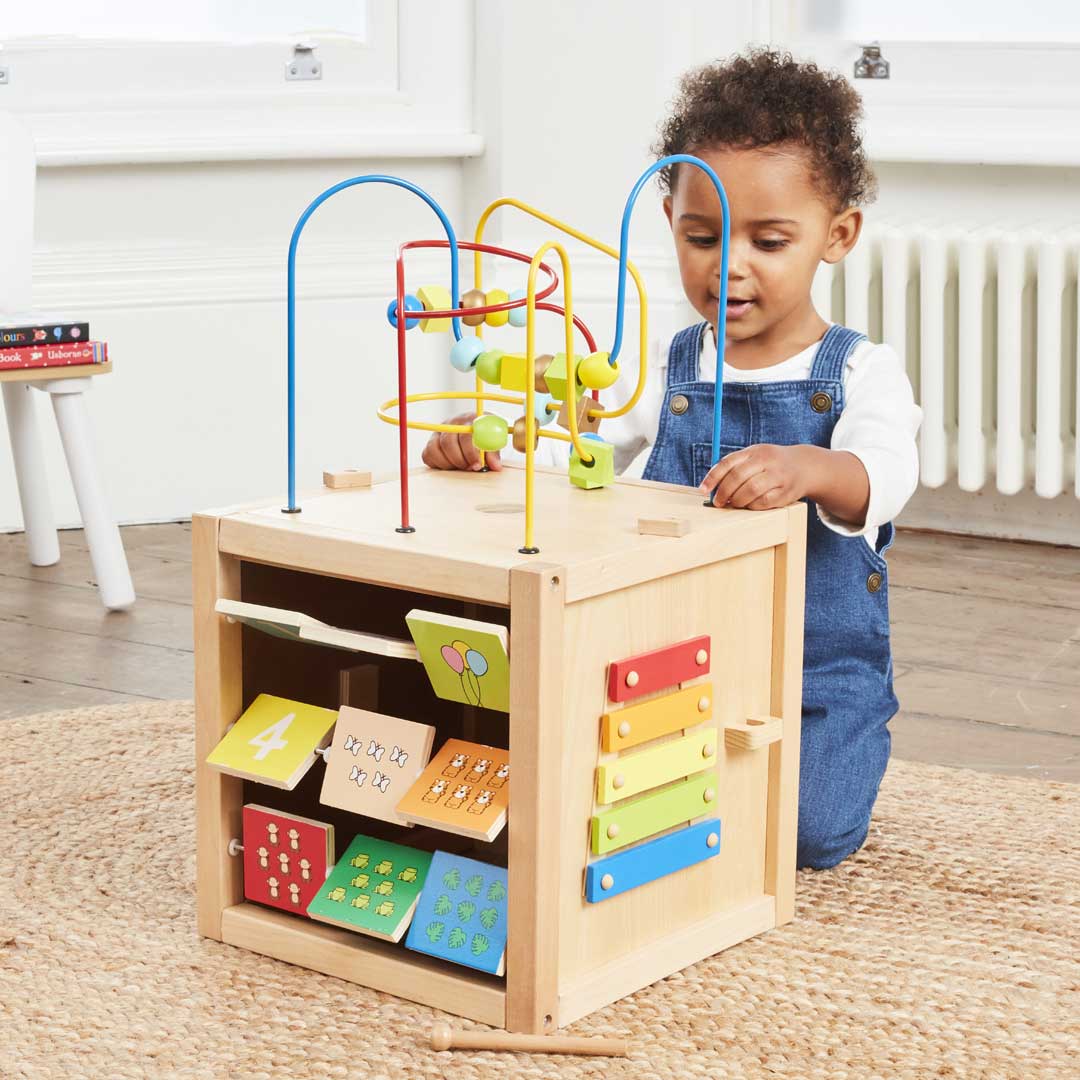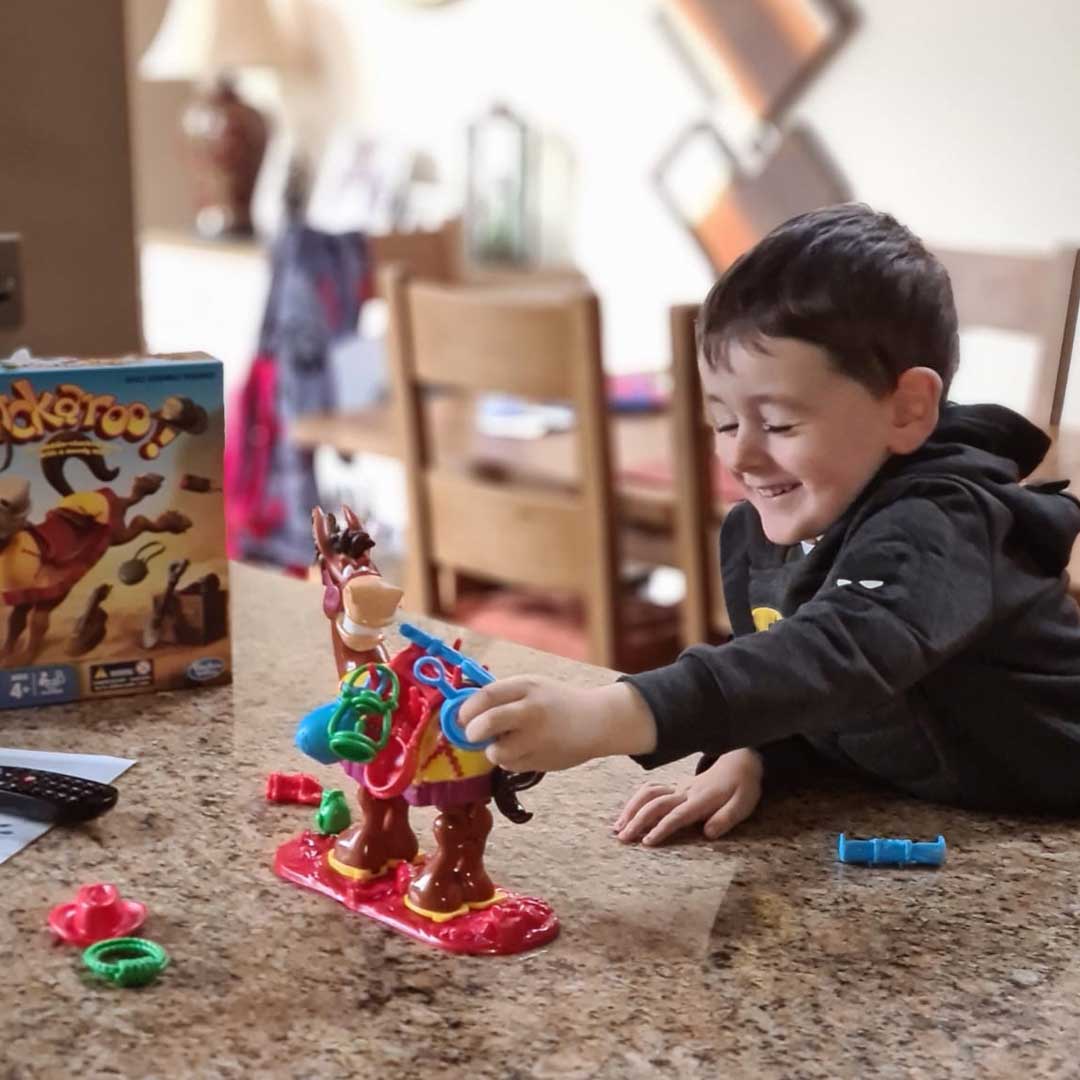 Work together on word searches! Help your child to use the word search activities in our Boredom Busting Hub to find the hidden words with the help of their friends over Zoom.


Help your little one to host a virtual puppet show for their friends! They could get creative and make their own puppets or use soft toys! Socks make great puppets! Especially with some googly eyes!


Virtual Portraits! Why not suggest your children do a portrait of each other on the call! It's guaranteed to make them giggle at the results.


Virtual musical statues! All the rules of the traditional game but why not suggest children play it over Zoom!


Help them host a comedy show! Ask the children to bring their favourite jokes to tell each other. Guaranteed to result in lots of laughter!
Click here for more great ideas for keeping children entertained and learning during lockdown