So what does it mean to work for The Entertainer?
We sell fun products but we work hard together so we can be the Best Loved Toyshop.
We know a lot about toys with over 35 years of experience in the market, starting as a small independent in Buckinghamshire and growing into a well-known high street brand.
Our people are important to us and we value loyalty and commitment, gathering all of our 10 Year Clubbers together every year for a fun event and a special lunch with the Directors. That might be you one day!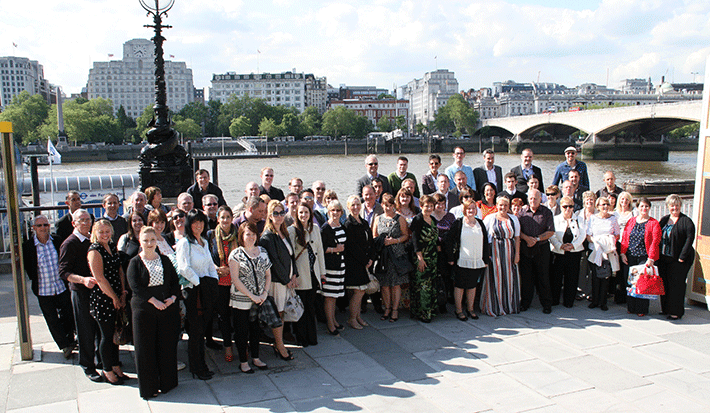 You are here because you are interested in joining an ambitious, demanding and caring company.
You wouldn't believe what job opportunities we have to offer, from the shop floor and retail management to head office and field roles.
Click through our careers pages to learn more about us and how The Playground and the way we work, sets us apart from the rest.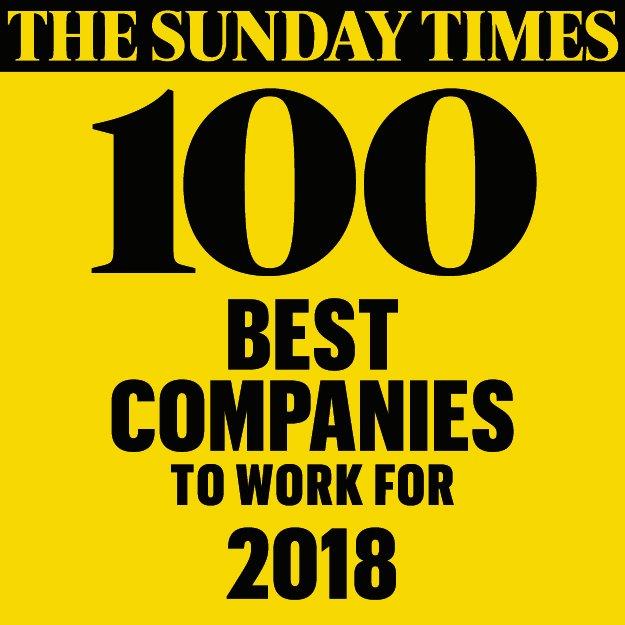 If you want to search our vacancies straight away then apply here:
We hope to see you as part of our team soon!