Work Placements
Considering a Work Placement with The Entertainer?
We currently offer short term Work Placements for schools and long term Work Placements for people looking to gain experience within the retail or office sectors.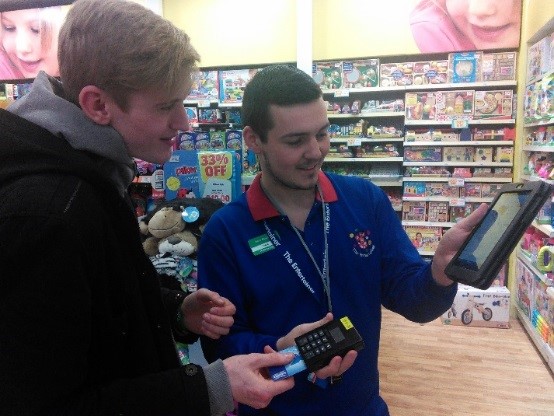 Our Work Placement scheme can be anything from 2 – 12 weeks long depending on your needs and the scheme will give you a great opportunity to gain transferable skills, meet new people and gain some useful insights in to what working within the Retail sector is like.
We have placements available both in our stores and at our Head Office, so whatever your location we are sure to have the right Placement for you. From customer service skills to delivering retail standards through merchandising, our Work Placements will provide you with experiences to learn from, new skills to take away and a reference to show just how much you have learnt.
Interested?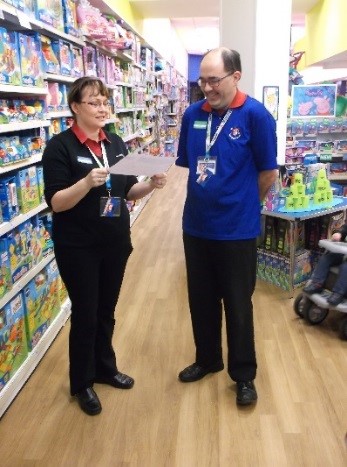 Then we would love to hear from you!
Please email [email protected] with the following information and we will get in touch if there is a placement available in your area:
Name
Address & Contact Number
Type of placement – School Work Experience or Work Placement
Preferred Store Location/Department for the Work Placement
Length of Placement & the dates available.
Please bear in mind that we have limited amounts of Work Placements available in our stores and Head Office, so please be patient and we will contact you should an opportunity become available for you.