Benefits
So what sort of benefits does 'The Entertainer' offer?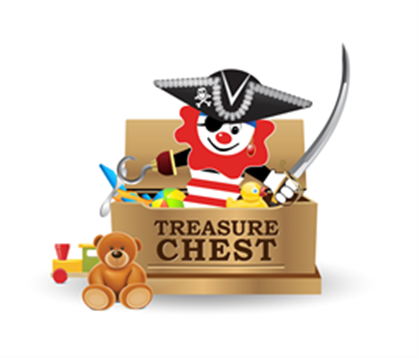 Working at The Entertainer you will have access to loads of great benefits, over and above your basic pay and your holidays. These will depend on your seniority, job role and length of service. We bring it all together and call it Jacks Treasure Chest.
Here's just a taster of the benefits everyone receives.
Annual Profit related Bonus Scheme
20% Toy Discount
Cycle2Work Scheme
Enhanced Paternity & Maternity Pay
Life Cover
Shopping and Leisure Discounts
Group Personal Pension Scheme
Charitable Giving
Giving something back is important too so we run two great employee incentives to help our teams support their favourite charities.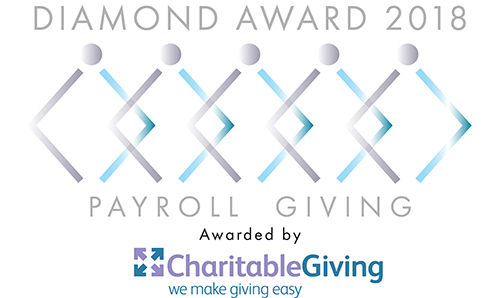 This scheme allows you to support your favourite charities (tax free) through your pay. As long as you are a UK tax payer you can donate to any UK registered charity that you like. In order to enhance your generosity we have a growing list of supported charities, if you choose one of these causes we will also match your donation pound for pound. A substantial amount of money is being raised through this scheme and many charities depend on our employees' donations through good times and bad.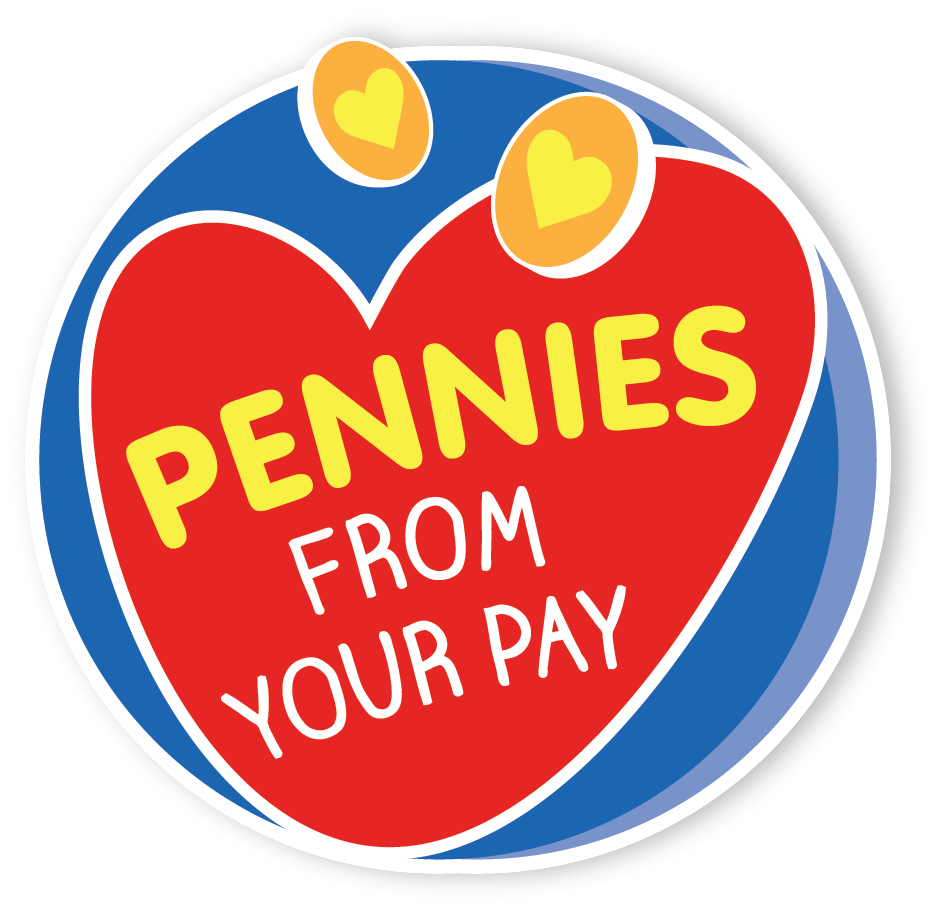 Another way to support a charity is to sign up to the Big Charity Whip Round. This will mean that the spare pennies on your monthly salary are deducted and donated to our chosen BCWR charity.
Hey let's not forget one of our big points of difference! We don't trade on Sundays so especially if you work in the shops this is a great benefit! We firmly believe our people deserve this day to spend with their family and friends. We are committed to this benefit even at the busiest times of the trading year so our shops aren't even open on the last Sunday before Christmas.
Training & Development
Your personal growth matters to us so we will support you with training and development opportunities. We call it Aim Higher. Training is available across the business including professional development, but here's a few highlights:
Module Training Programme
For our sales and supervisor teams this is awesome stuff! You will be offered a highly structured modular training programme. These modules focus on specific Retail skills and are assessed by internal assessors. Successful completion of a module results in a pay increase and on completion of all training modules you will receive a Certificate in Retail Excellence.
Internal Training Courses
These programmes run throughout the year between February and October and are aimed at developing our people to become even more knowledgeable. The courses are very hands on and teach key practical skills that are required to run our stores and manage our people, such as commercial skills, absence management, induction and recruitment. We even give them cool names so you might end up on the 'What Are We Fighting for' course!
Manager training programmes are also run at designated training stores where new managers can learn 'on the job' with experienced store managers, and also include orientation days at Head Office.
Legendary Conferences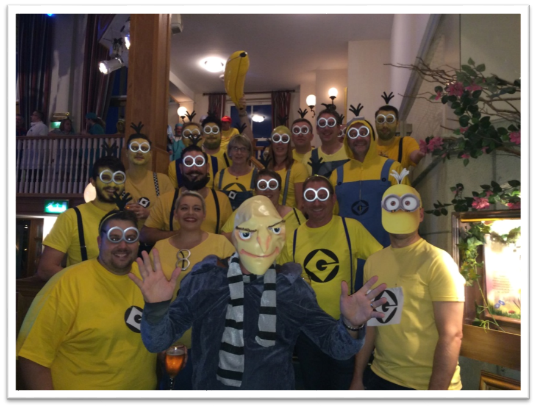 We run business conferences during the year to bring our managers and representatives of our office teams together. There is loads of useful information and plenty of fun. All our conferences are themed and even the directors and senior managers will be dressed up in the evening!
There's loads more we could tell you but hopefully you can see that we want you to grow with us as we carry on our adventure.