Heelys
Get the latest Heelys here. Impress your friends with a new trick in the video below, or if you need a little help with your skates our 'how to' guides can help.
View all Heelys
Returns Policy
All Heelys shoes are covered by our usual returns policy. However, when trying these shoes on at home please try on carpeted floor and only remove the wheels from the sealed bag if you are sure that you wish to keep the Heelys. We will be unable to return the shoes if the wheels have been removed from this bag.
How to install the wheel

Set or align the wheel into the bracket as well as you can.

Make a fist and hit the wheel with the bottom of your fist to fully "seat" the axles into the "bracket".

Visually inspect the wheels and axles to make sure they are seated straight in the "bracket" so that the wheels spin freely; and stomp down on each wheel to ensure they are locked securely in place.
How to remove the wheel

Hold the sole with the shoe facing outward.

Push hard with both thumbs on the side of the wheel until one axle begins to come out.

After one end of the axle is partially out, turn the shoe around & push on the other side of the wheel to remove.
Size Guide
UK
Europe
11
30
12
31
13
32
1
33
2
34
3
35
4
36.5
5
38
6
39
7
40.5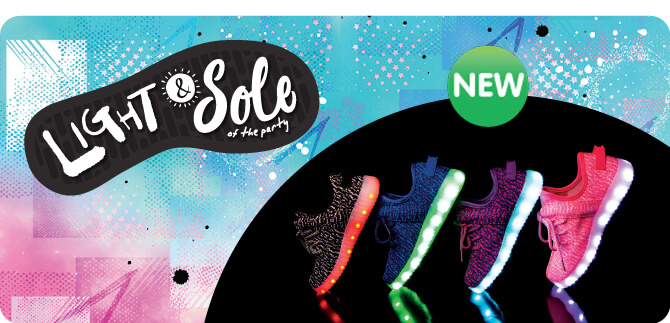 Custom