Why Spinz?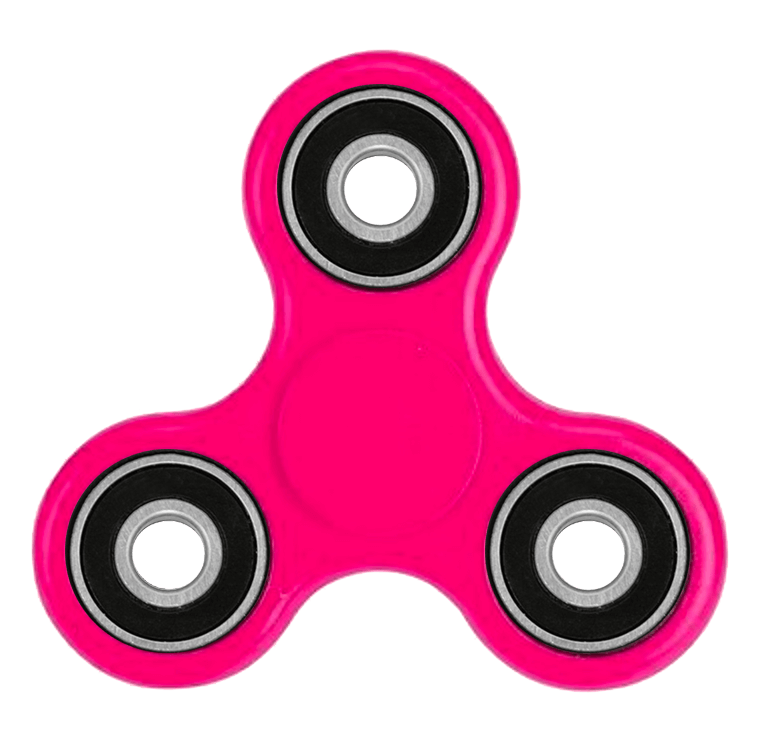 Whether you know them as Fidget Spinners, Tri-Spinners, Hand Spinners or our very own Finger Spinz, the whole country's gone crazy for these little gadgets! Satisfying to spin and endlessly collectible, Finger Spinz is one craze that's not going anywhere.
New ways to play
With our exclusive accessory packs there are loads more ways to spin. Put the Digi spin onto your finger to spin 360 degrees, or use the spinz connector to connect multiple spinners and stack em up high!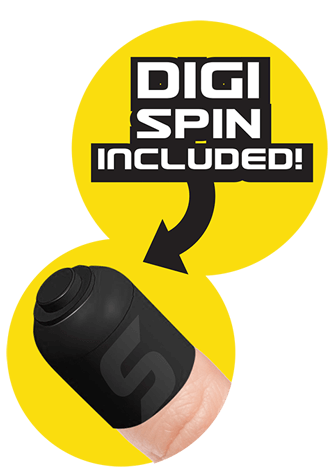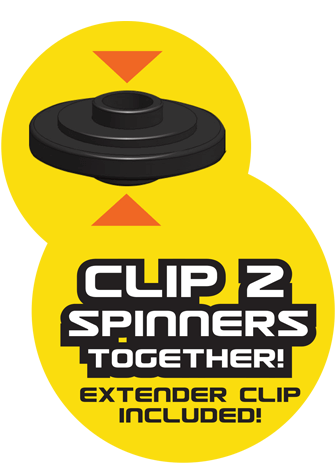 Buy Now
Better Bearings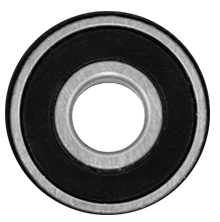 Fitted with high precision ABEC 7 bearings, our spinners are comfy to use and designed perfectly for pulling off a trick or two. What's more, we've got lots of different styles and colours to choose from so you're bound to have a favourite spinner. You can also swap out the bearings to create your own perfect spinner. Make your selection and spin away!
Custom
Finger Spinners - Finger Spinz
Previous Page

Showing 1 to 33 of 49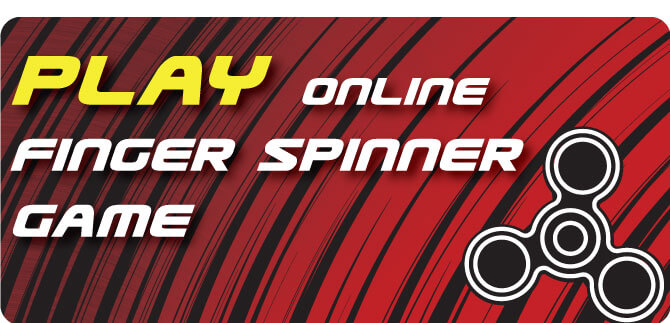 Previous Page

Showing 1 to 33 of 49